FIRST-TIME VISITORS to Alice cannot miss the wall-sized cabinet stocked with jars of fermenting ingredients, from miso pastes made with sweet peas, chickpeas or sesame, to vinegars involving crabapple flowers, Thai basil and spruce tips. Such fermentations have been at the core of Briana Kim's tasting menus since the day she opened her tiny, rarefied vegetable-focused restaurant in 2019 on a Little Italy side street. The unique pantry allows her to create elaborate seasonal dishes like charcoal-grilled maitake mushrooms and sunchokes, served with a salsa of tomato and fermented green strawberries plus a sweet pea– miso dipping sauce. The only chef to focus on vegetables and fermentation at the 2023 Canadian Culinary Championship in Ottawa, Kim took top place. Alice's eight-course blind tasting menus follow the season: Field (summer's bounty), Forest (fall and winter) and Cellar (winter to early spring). Dishes are rarely repeated, though fermentation agents — like salt, koji and moulds — remain constant in her creations. To accompany? Unfiltered, low-intervention, biodynamic wines, along with the fermented juices transformed into cocktails. Leave everything to us, Kim might suggest, as guests are seated — which is a good idea.
The chef's table.
---
Chef Kim has changed my mind about VEGETARIAN CUISINE. INSPIRING!"
–Iriss Gibbons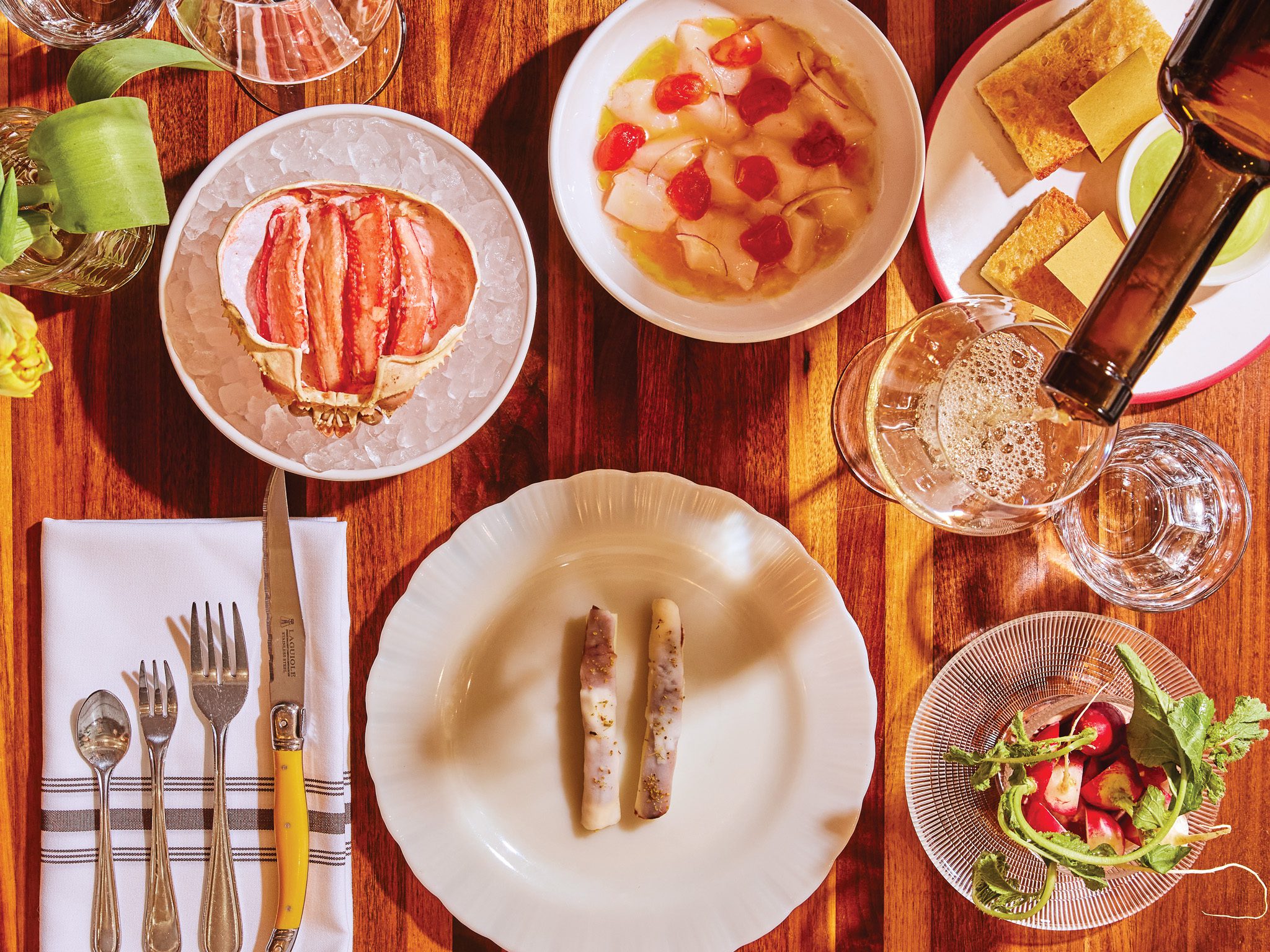 It's elusive, that sweet spot between being a special-occasion restaurant and a no-occasion let's-grab-a-bite kind of place.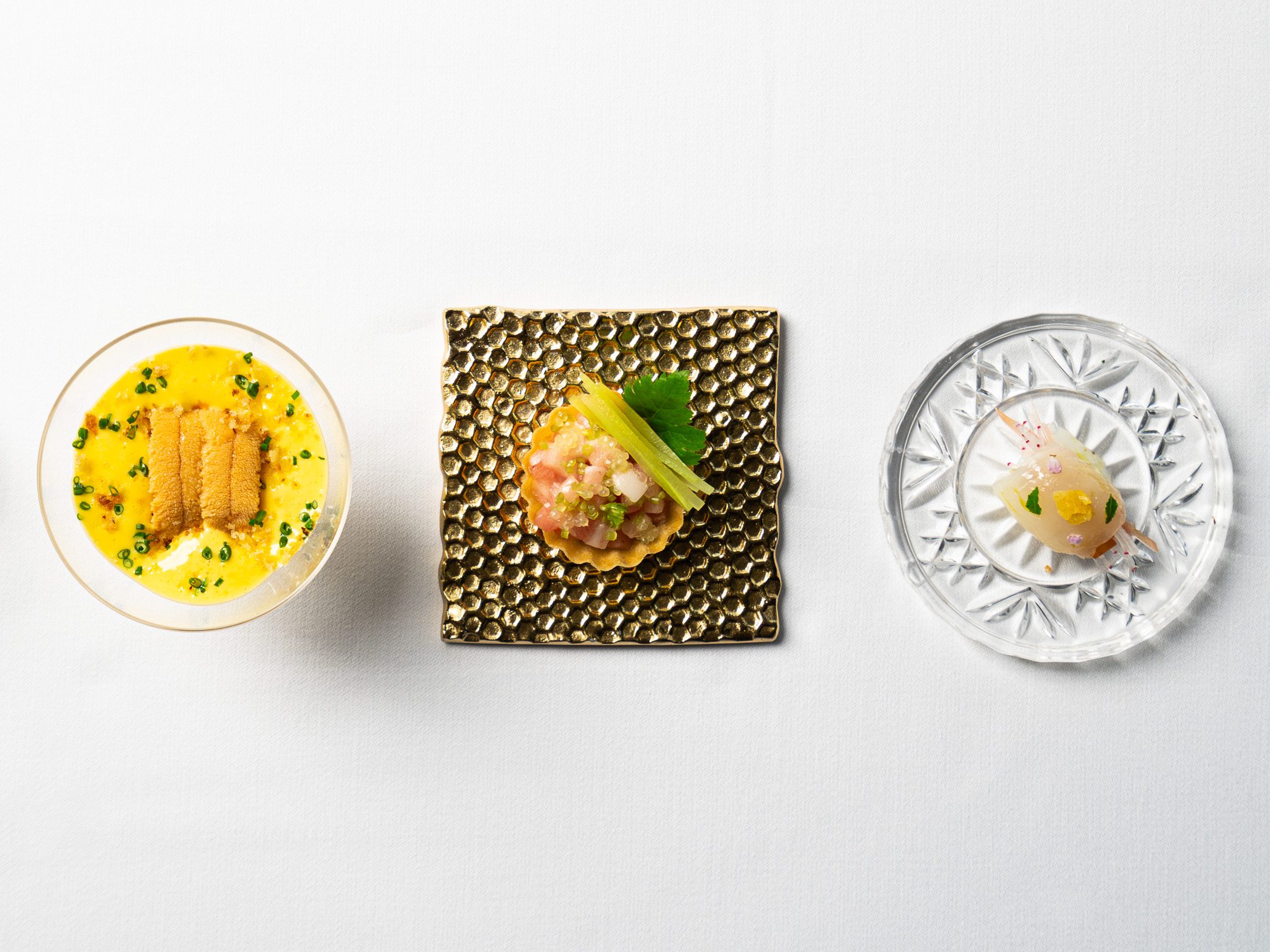 EIGHT YEARS IN, Patrick Kriss confidently stays the course with his highly orchestrated tasting menus.