CANOE APPROACHES its 30th anniversary with its founding mission of "haute Canadiana" not just intact but thriving. Executive chef Ron McKinlay's eightcourse tasting menus showcase the best of Canadian terroir–farmed, foraged and fished. The sourcing begins locally (lamb from Tamarack Farms, onions from Holland Marsh are among the many Ontario mainstays). But its reach extends to the country's seasonal best. Springtime is announced with halibut and then spot prawns from B.C., followed by East Coast lobster and summer's bounty. In winter the constantly evolving seafood tower remains a local benchmark, and an ideal prelude to the kitchen's signature farmed game (think venison tartare with game parfait and charcoal oil, or roast partridge with mulled pear). Along with its deft inventiveness, McKinlay's kitchen displays a fondness for old-school classics like Wellington and pithiviers, which it executes with enviable precision. Desserts are just as polished. Predictably, the wine list features the best Canadian producers, but it does not proselytize. If you prefer old world, the list has plenty of big-name firepower, and bargains too (we advise deferring to the sommelier). Fresh from a recent makeover, the room looks as modern and sleek as it did at launch. The best seats are window-side, where, from 54 floors up the TD Bank Tower, the views of the sprawling city and Lake Ontario are hard to beat.
Scallop en croute, in its myriad seasonal variations.
---
Consistently wows with IMPECCABLE SERVICE AND VIEWS UNMATCHED."
–Gordon Stevens
Photos: (Food) Hector Vasquez, (interior) Pauline Yu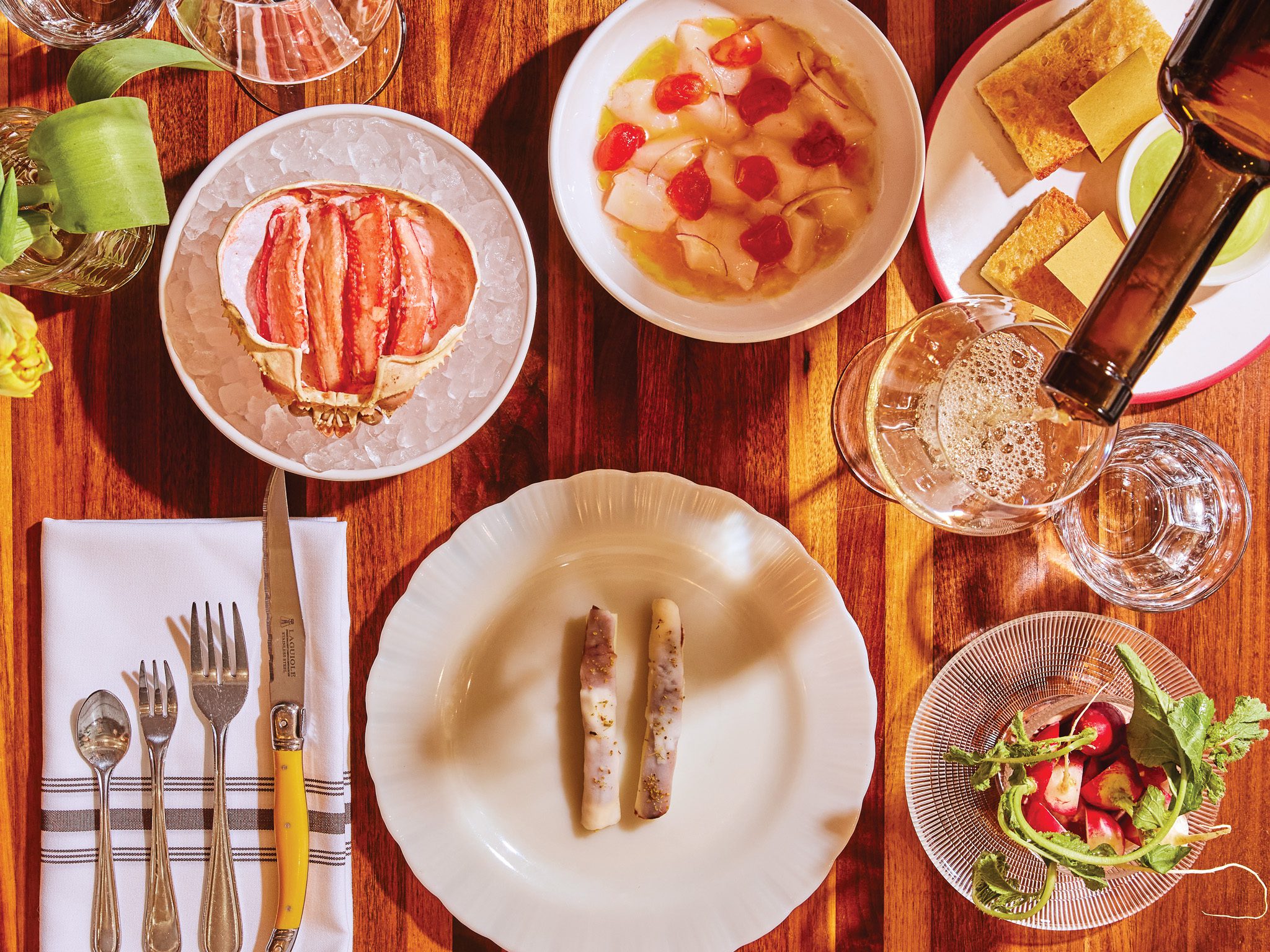 It's elusive, that sweet spot between being a special-occasion restaurant and a no-occasion let's-grab-a-bite kind of place.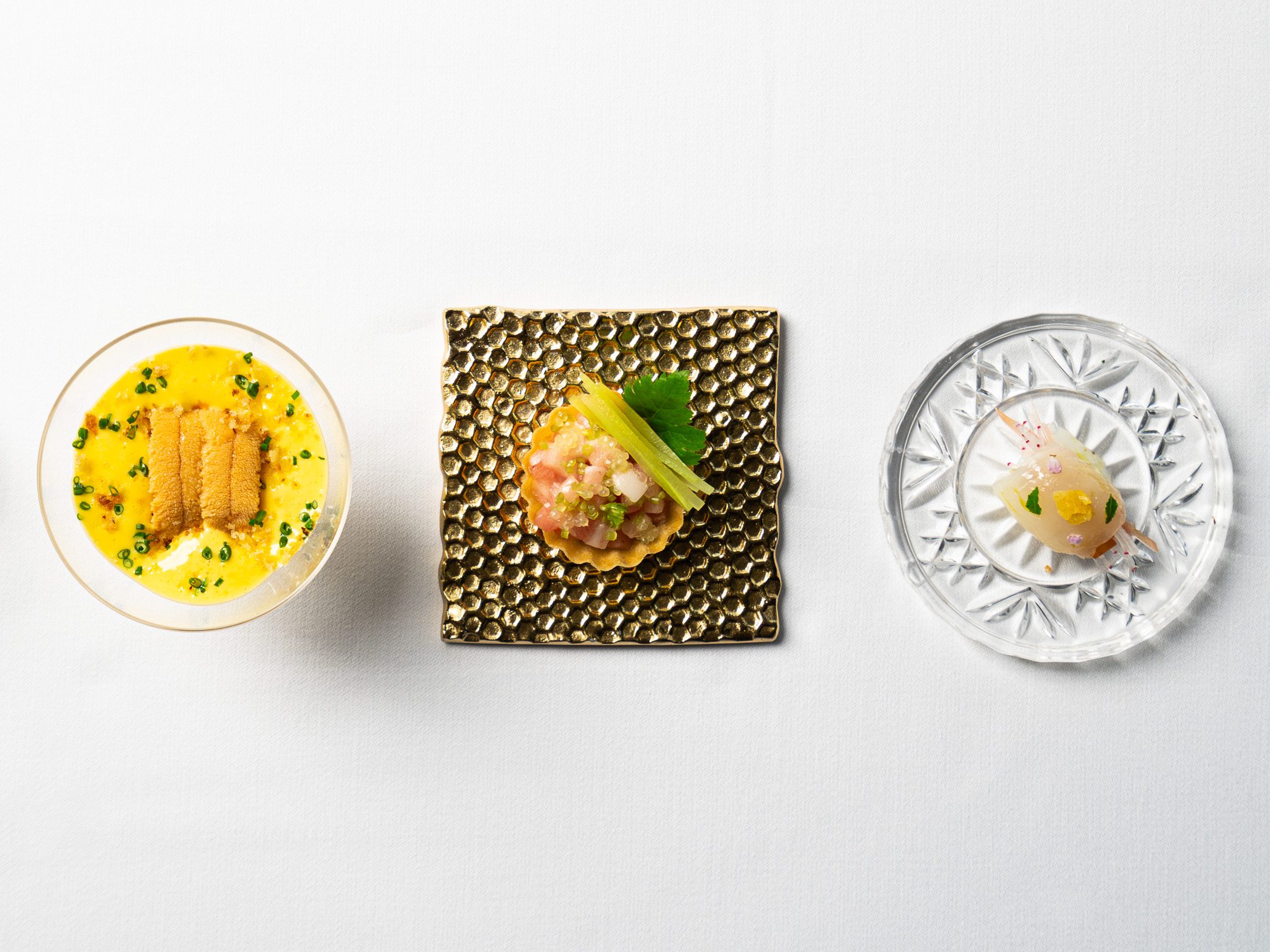 EIGHT YEARS IN, Patrick Kriss confidently stays the course with his highly orchestrated tasting menus.