THE DÉCOR — long wooden bar, dark wood panelling — is old-school pub with Québécois flourishes (yes, that photo on the wall is of René and Nathalie Simard). Chef Derek Dammann's menu is one part Italian, another Québécois — and authentic gastropub through and through. The cooking here stands up to scrutiny. Expect local products in the prime of their respective seasons, along with good value, great vibes and an emphatically Canadian wine list.
Photos: Two Food Photographers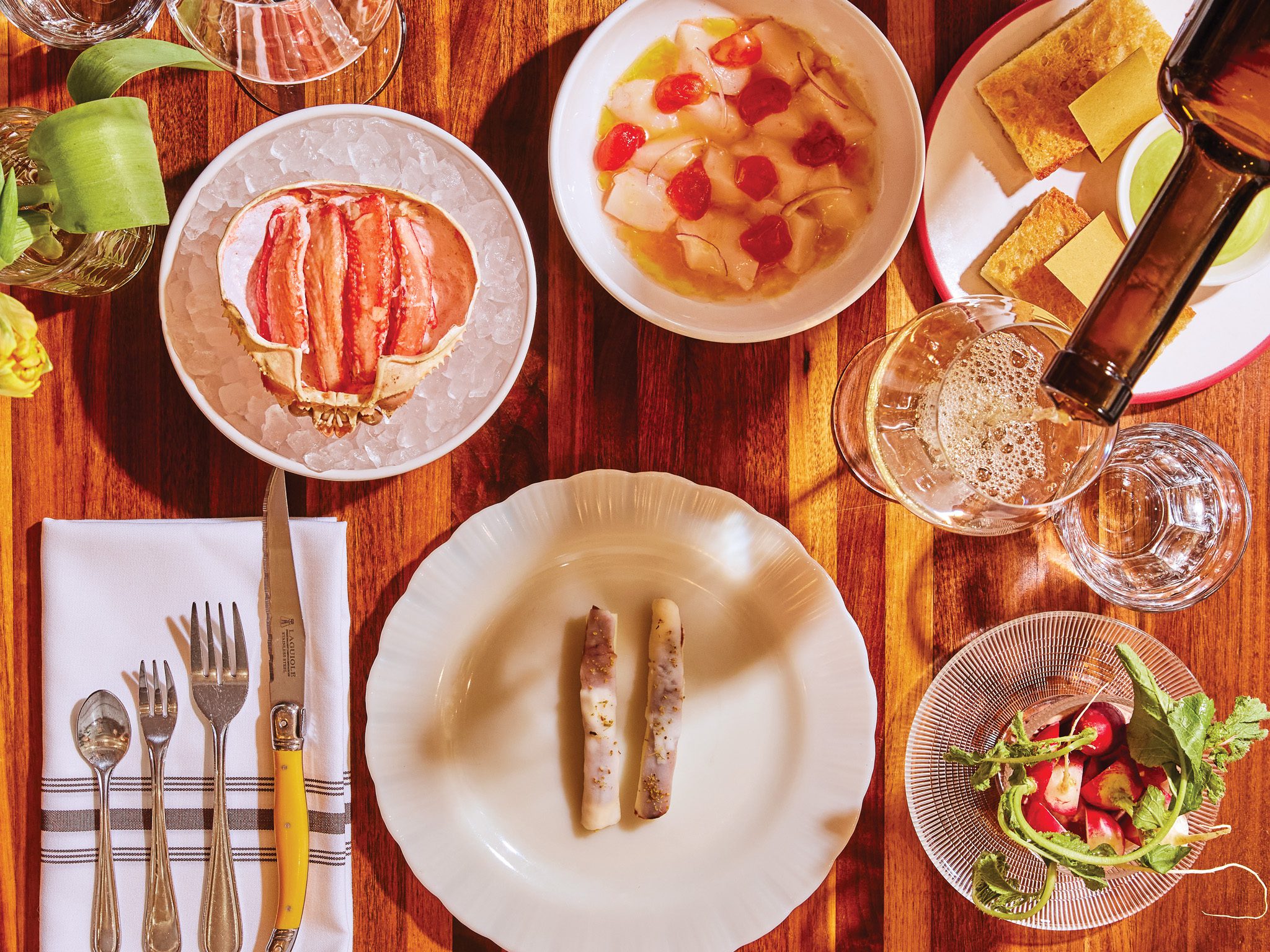 It's elusive, that sweet spot between being a special-occasion restaurant and a no-occasion let's-grab-a-bite kind of place.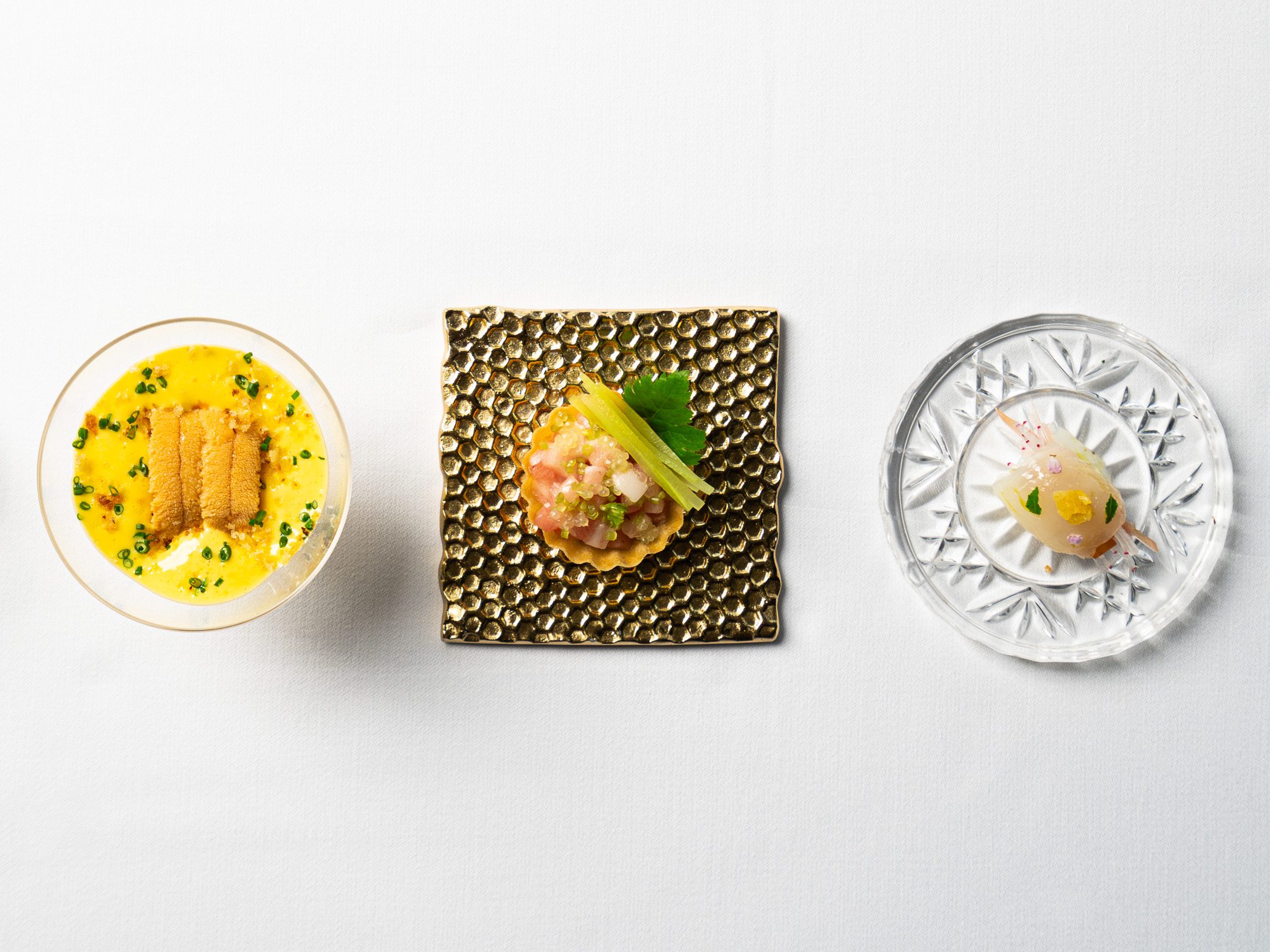 EIGHT YEARS IN, Patrick Kriss confidently stays the course with his highly orchestrated tasting menus.