LUPO'S ITALIAN-MARKET experience provides diners with large ondisplay kitchen stations showcasing the talents of chefs preparing dishes from freshly extruded pasta and grilled carne and pesce. The wine list is predominantly Italian.
Photos: Banff Hospitality Collective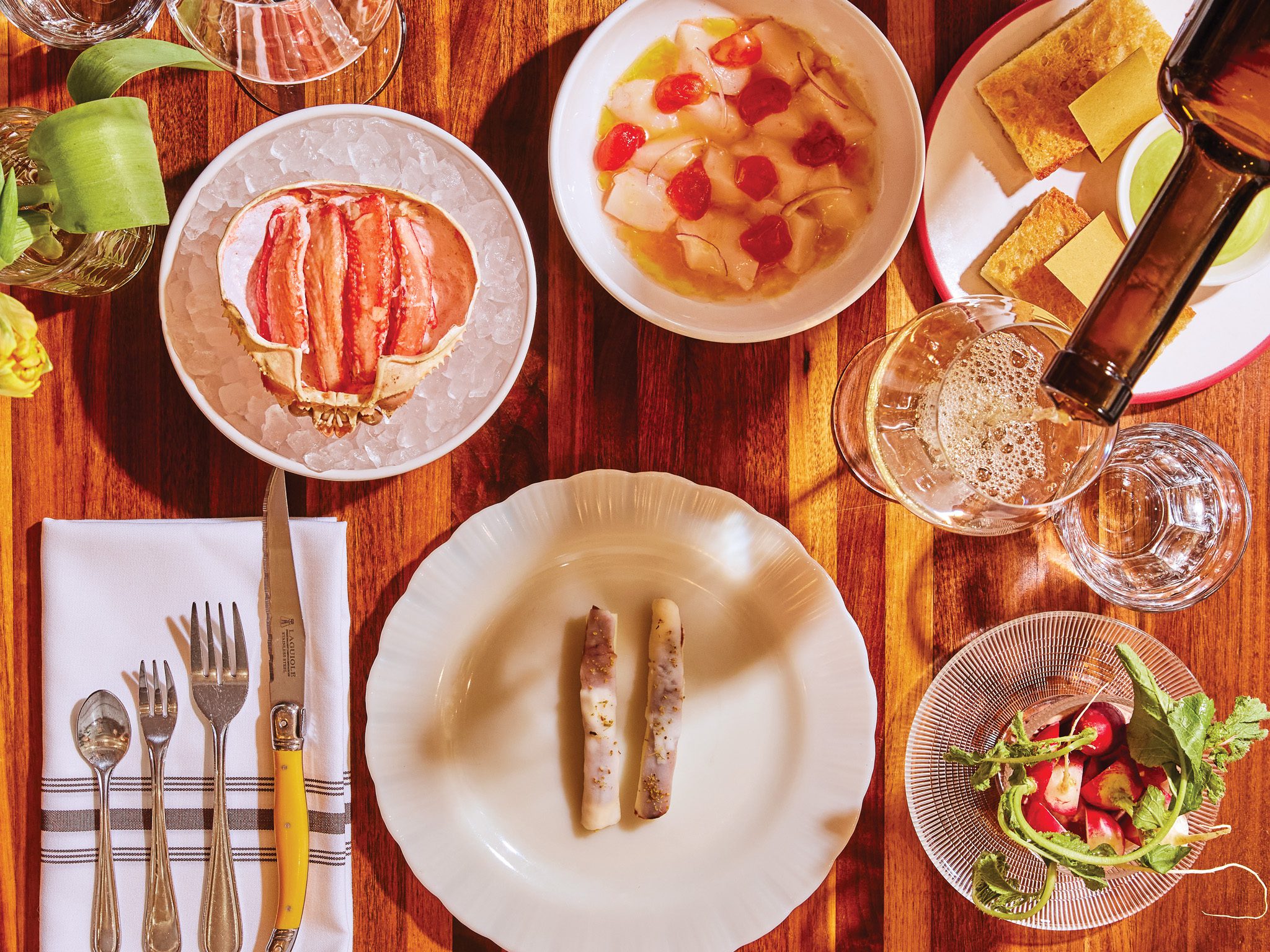 It's elusive, that sweet spot between being a special-occasion restaurant and a no-occasion let's-grab-a-bite kind of place.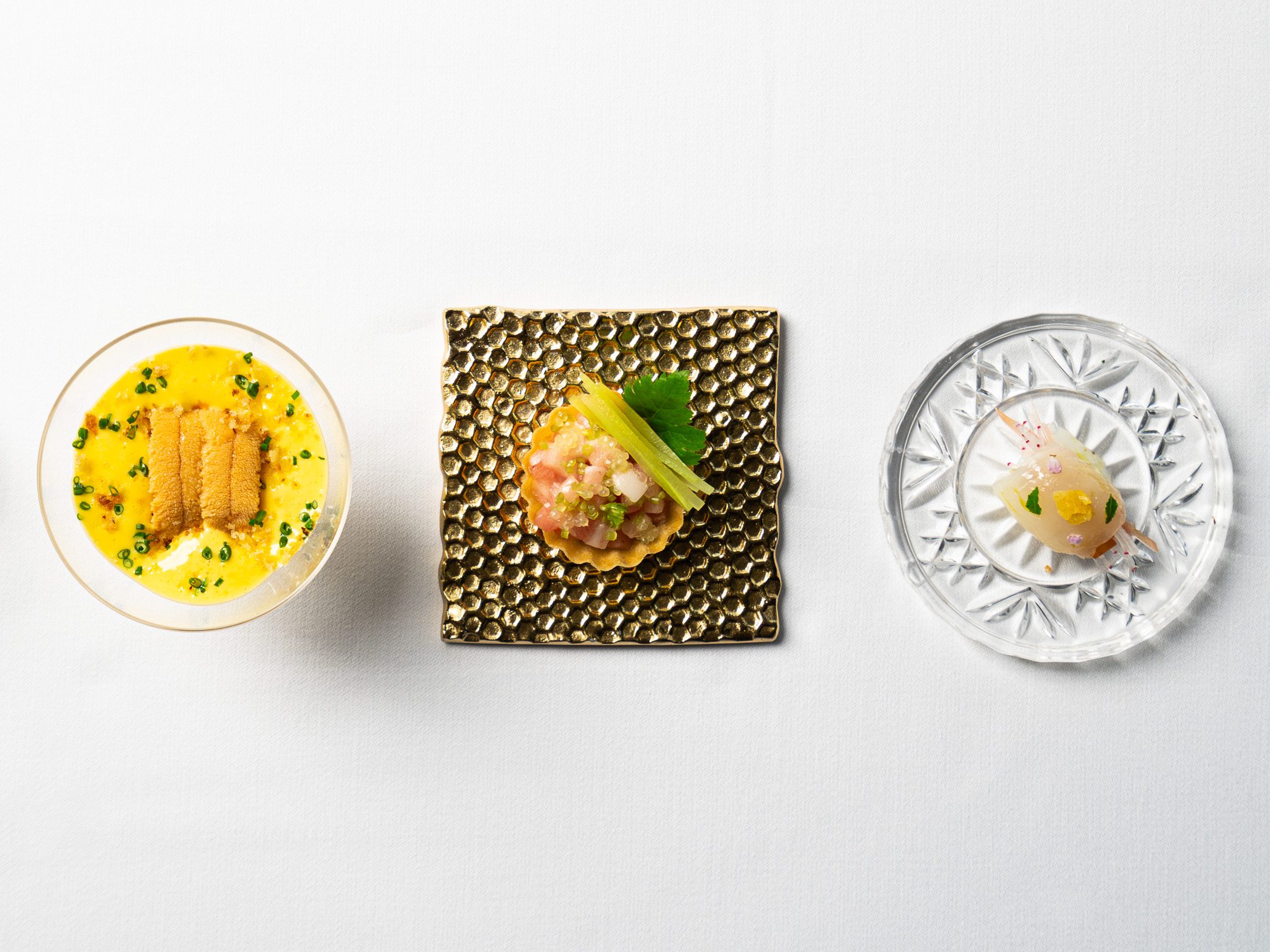 EIGHT YEARS IN, Patrick Kriss confidently stays the course with his highly orchestrated tasting menus.