IN THIS INTIMATE 20-SEAT SPACE, chef Greg Dilabio serves up pasta extruded à la  minute alongside salumi, salads and risotto, with a focus on B.C. seafood. Service, presided over by Antoine Dumont, is relaxed. No reservations.
Photos: Cat and Jeff of The Apartment Photography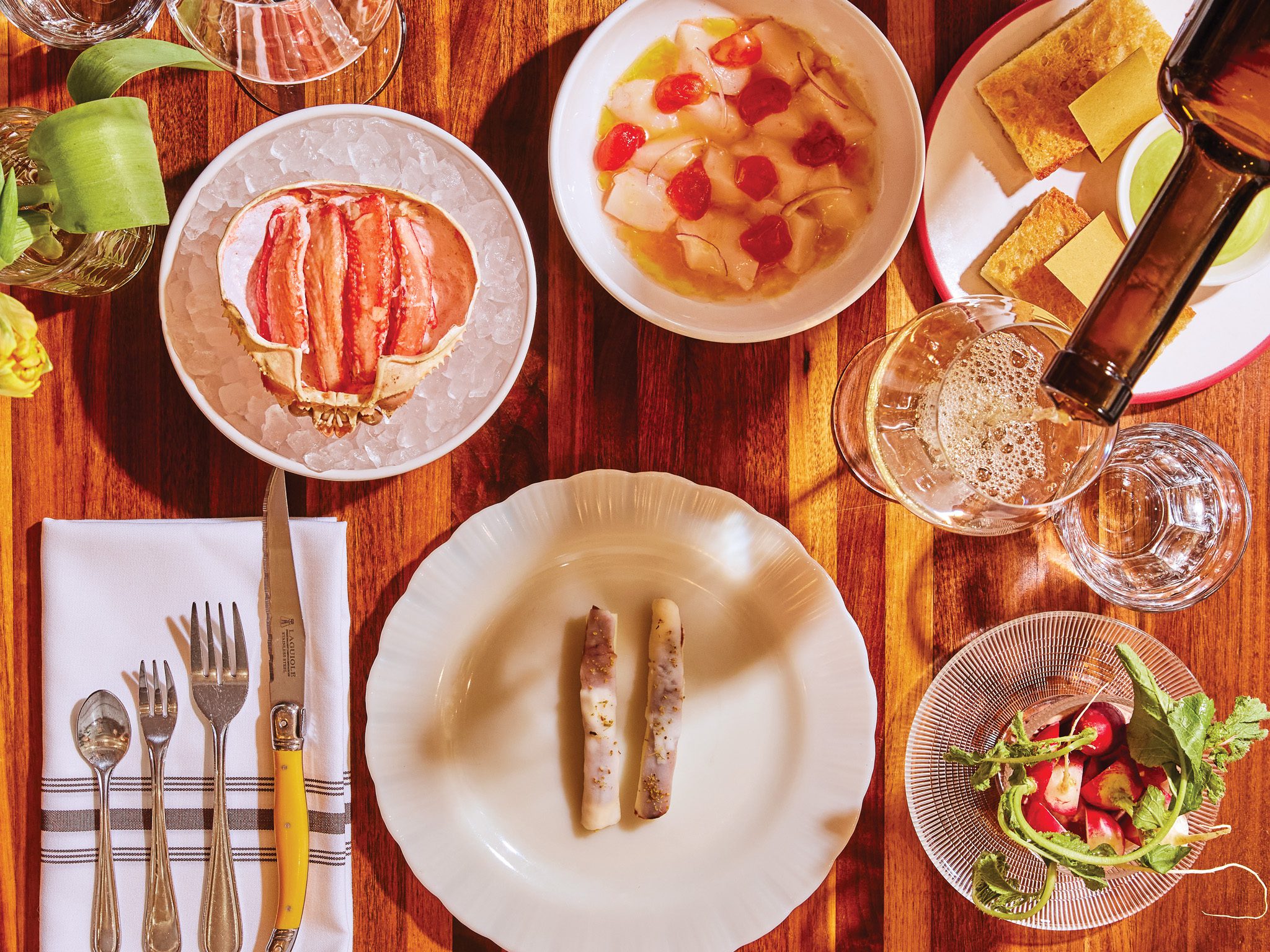 It's elusive, that sweet spot between being a special-occasion restaurant and a no-occasion let's-grab-a-bite kind of place.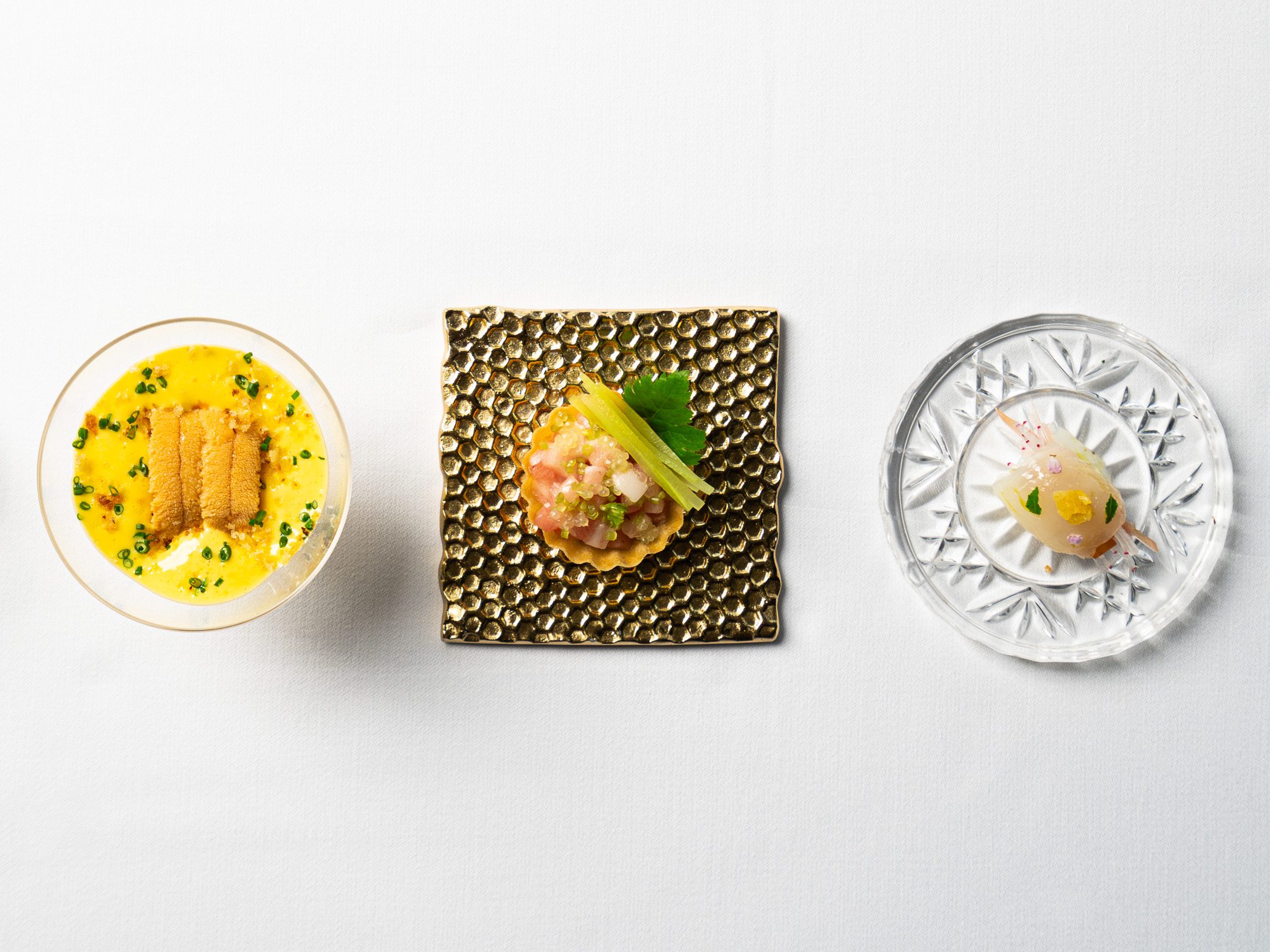 EIGHT YEARS IN, Patrick Kriss confidently stays the course with his highly orchestrated tasting menus.