SEASONAL OMAKASE MENUS are offered in three price categories at this diminutive sushi restaurant of seven bar stools and 16 seats. At the centre of it all is chef Masayoshi's cheerful sense of humour, the antithesis of omakase's usual solemnity.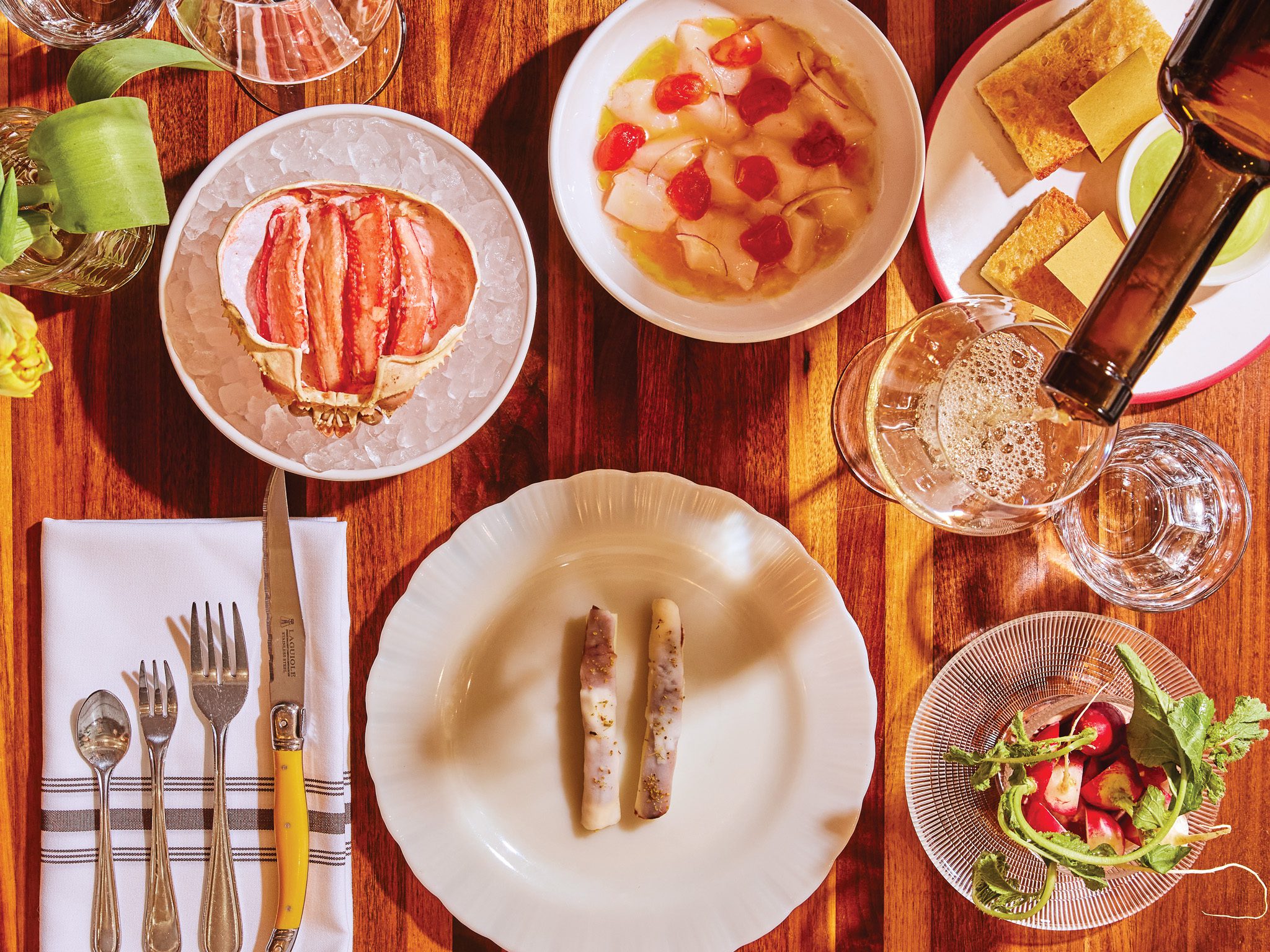 It's elusive, that sweet spot between being a special-occasion restaurant and a no-occasion let's-grab-a-bite kind of place.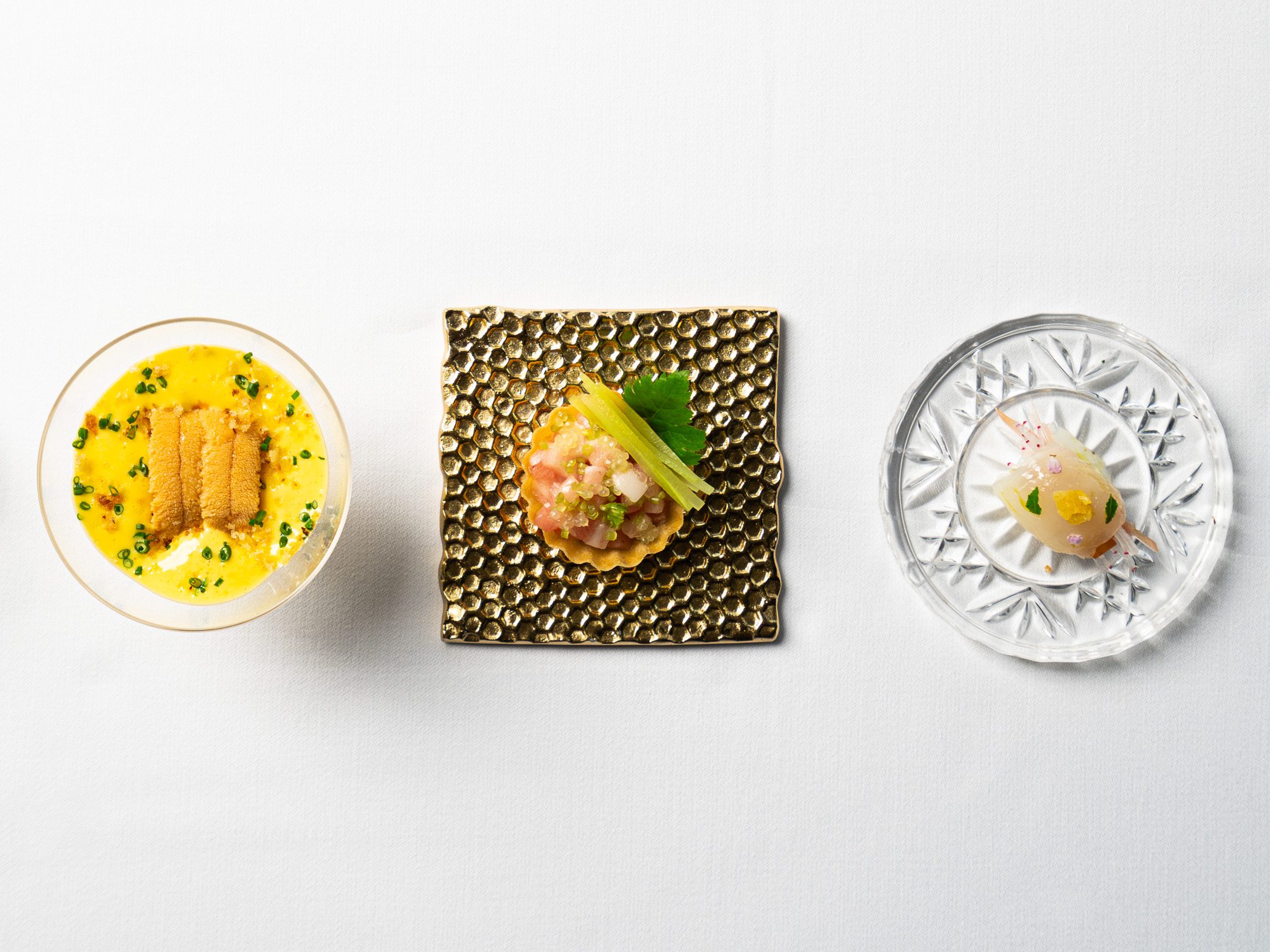 EIGHT YEARS IN, Patrick Kriss confidently stays the course with his highly orchestrated tasting menus.