JUSTIN CHAMPAGNE CRAFTS tasting menus highlighting Canadian ingredients with a commitment to ethical farming practices and sustainability. Sommelier Sapphire Misquitta runs a tight wine list. The cocktail program is strong.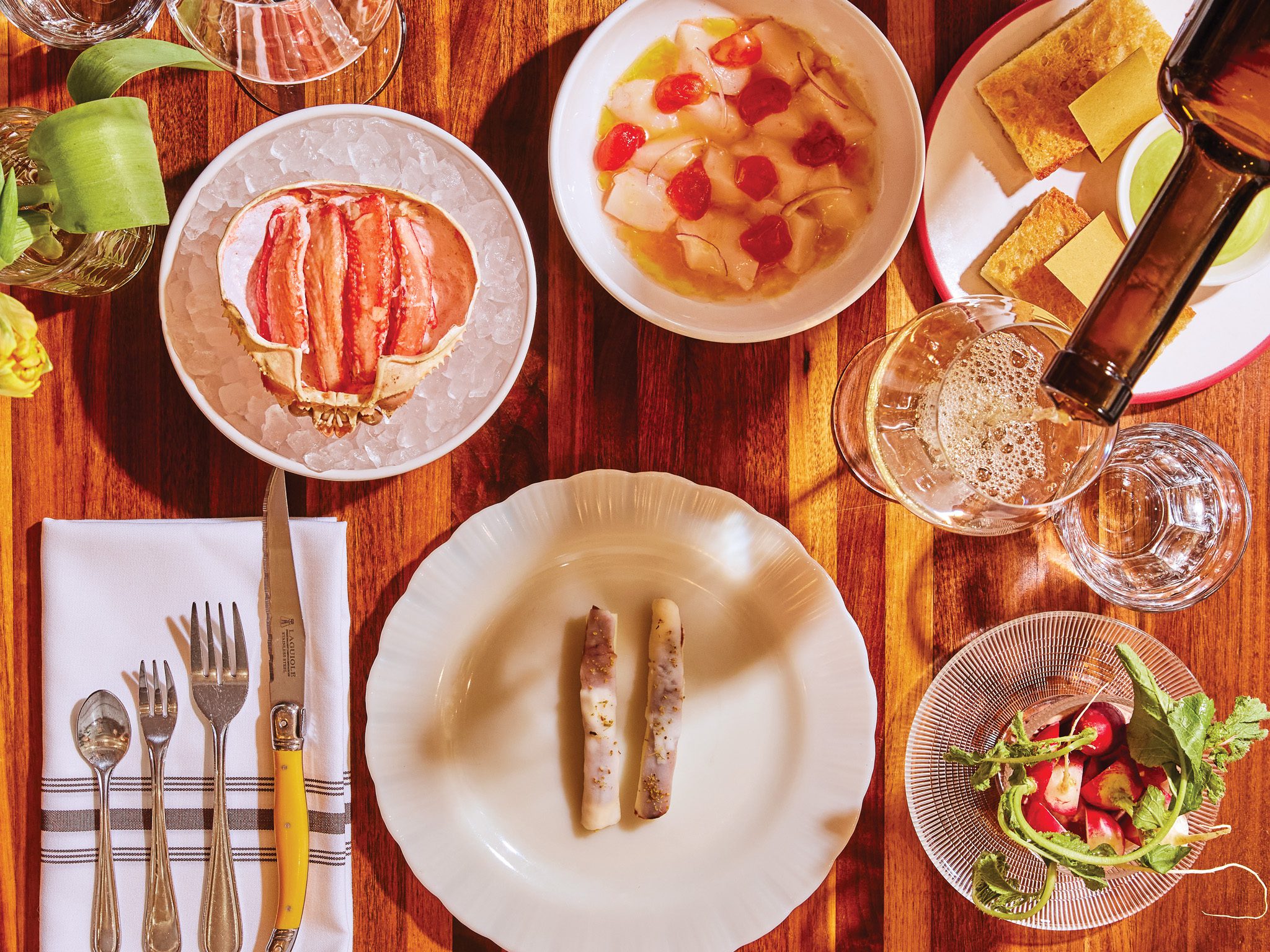 It's elusive, that sweet spot between being a special-occasion restaurant and a no-occasion let's-grab-a-bite kind of place.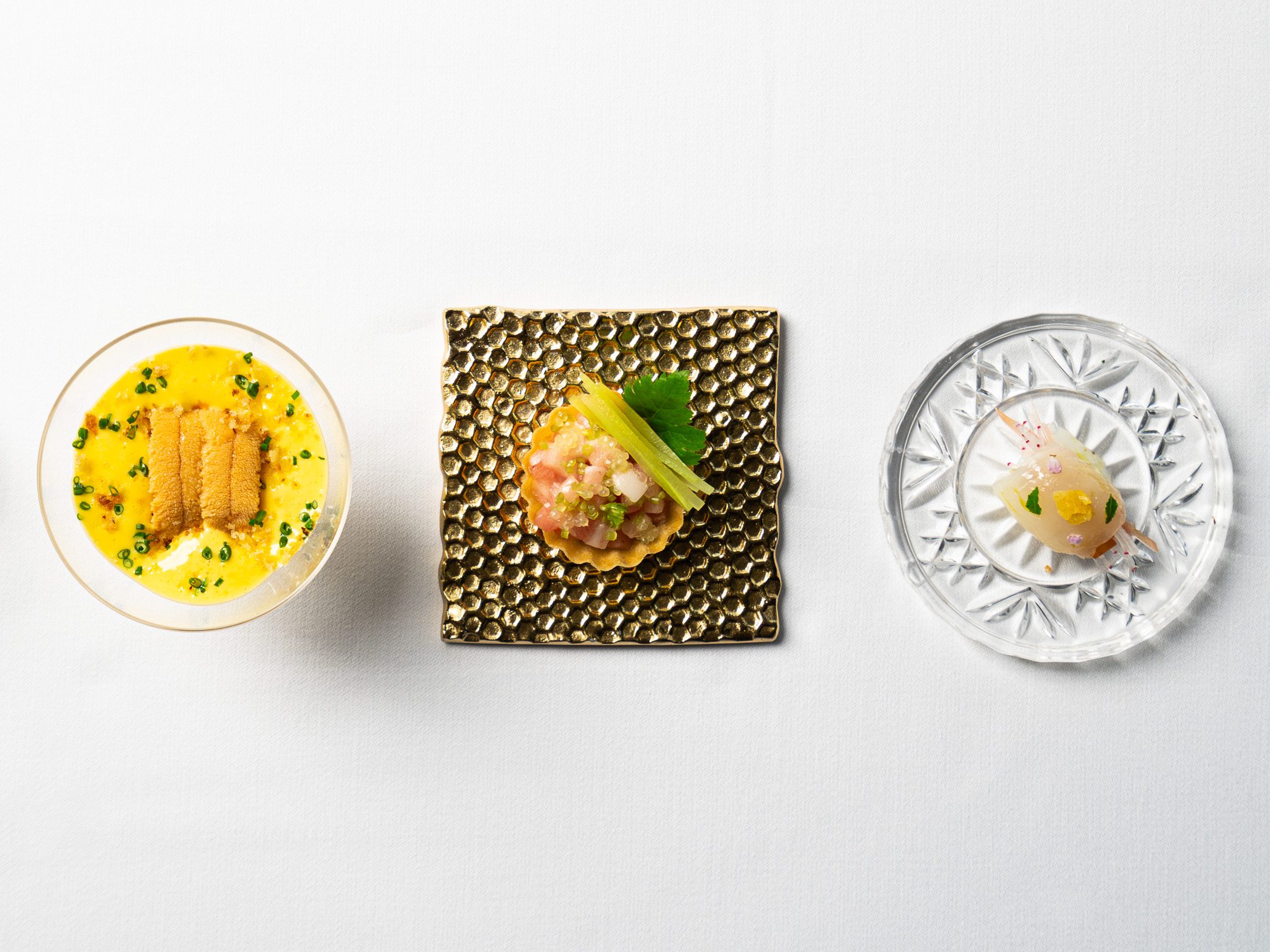 EIGHT YEARS IN, Patrick Kriss confidently stays the course with his highly orchestrated tasting menus.