BOUILLON BILK CHEF François Nadon takes on French bistro classics at this Old Montreal spot. The redesigned space is bright and airy, skylights and mirrors working their symbiotic magic. Service is friendly and efficient.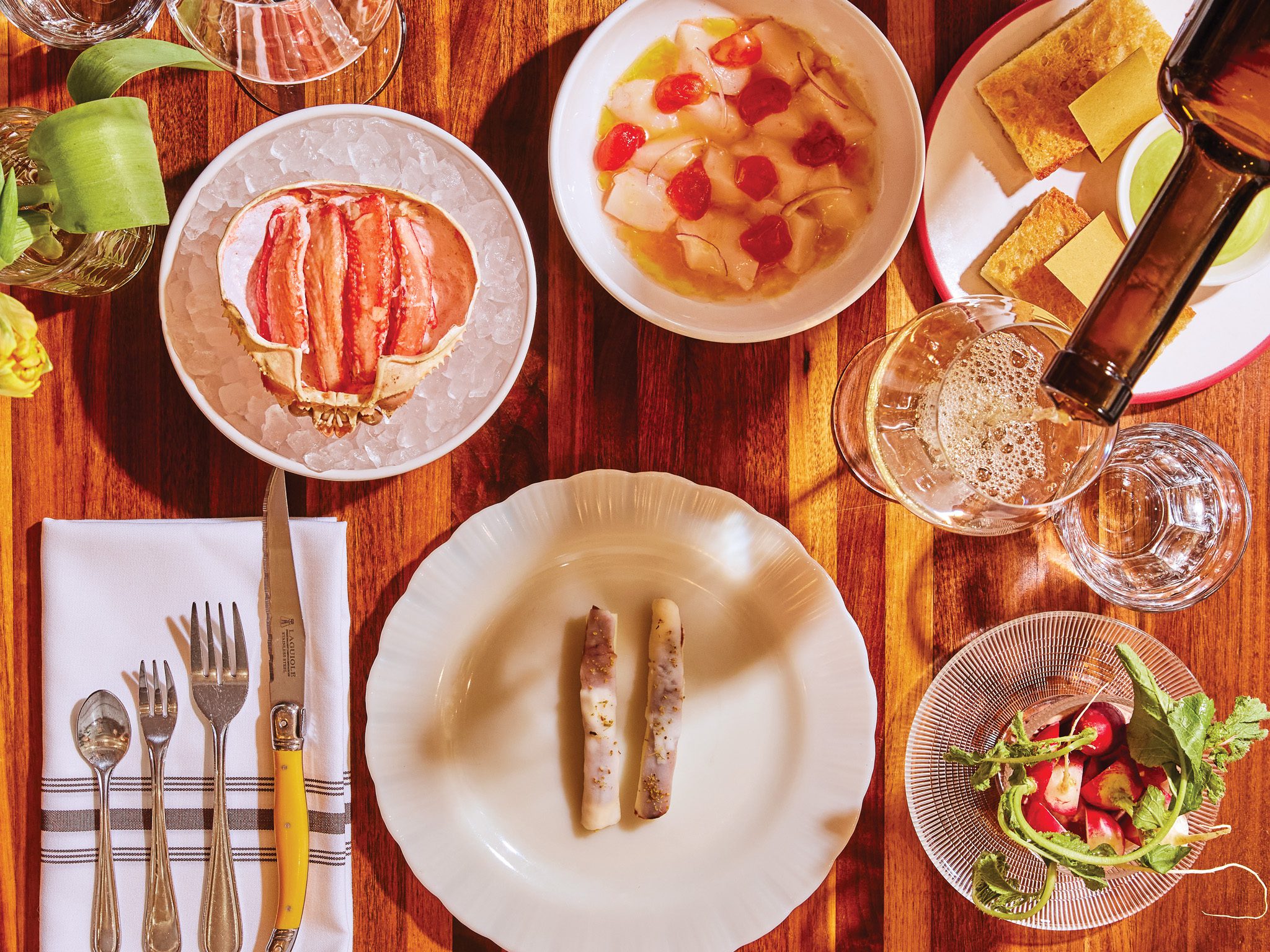 It's elusive, that sweet spot between being a special-occasion restaurant and a no-occasion let's-grab-a-bite kind of place.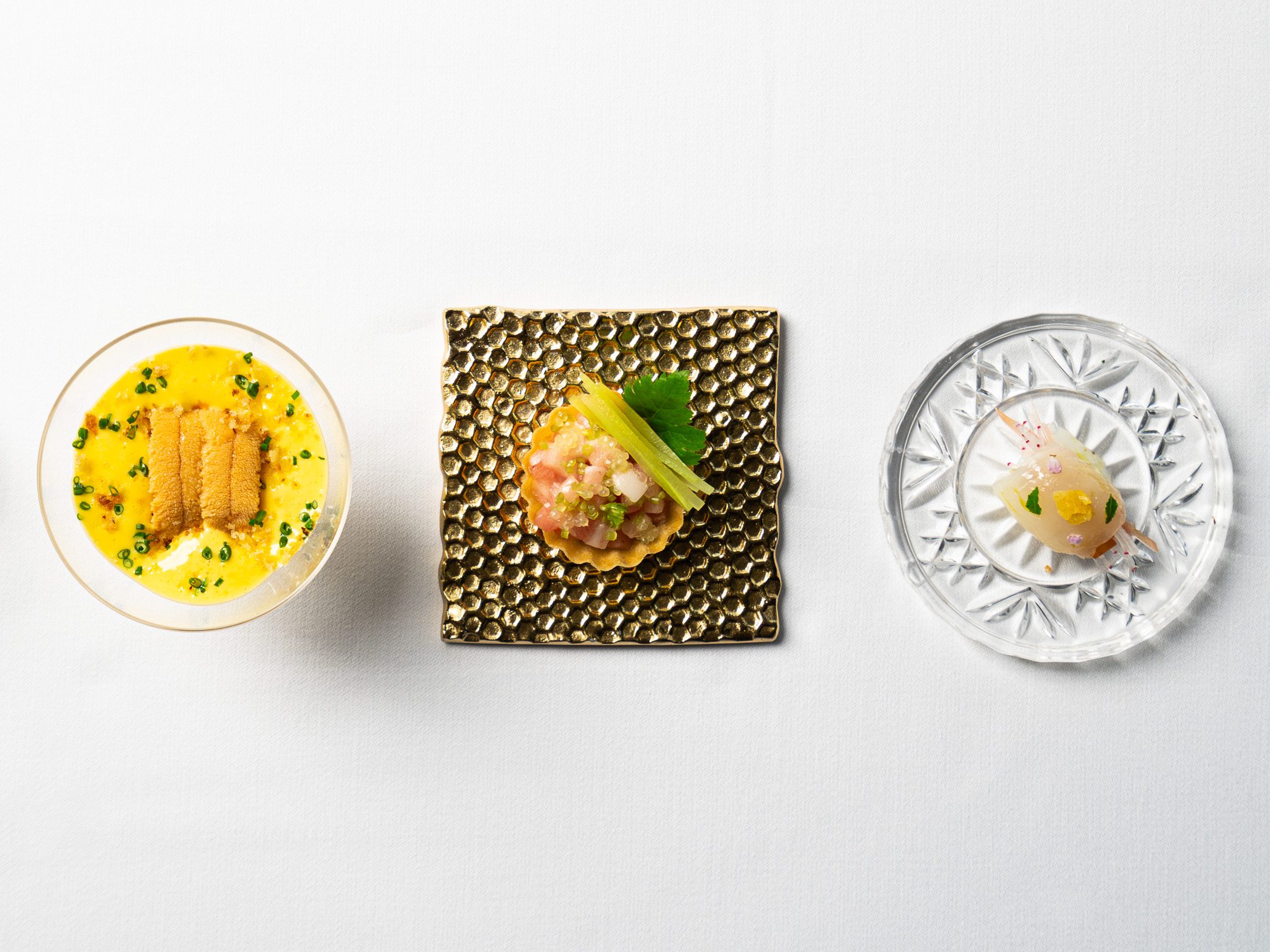 EIGHT YEARS IN, Patrick Kriss confidently stays the course with his highly orchestrated tasting menus.