A VETERAN OF DESTINATION RESTAURANT KITCHENS in remote coastal towns (like The Inn at Bay Fortune, in Souris, P.E.I.; and The Pointe, at the Wickaninnish Inn, in Tofino, B.C.), chef Warren Barr set out on his own in 2019, for the even less well-trodden fishing village of Ucluelet (population: 1,717). There, amidst the handful of locals and the region's customary mix of campers and hard-core cold-water surfers, Barr and his wife, Lily Verney-Downey, set up this small, charming hotel and its overachieving restaurant. The setting is warm and casual, down to the bare wood tables and earth-tone plates. The service, managed by Verney-Downey, is highly polished, and the food likewise. On the whimsical side of the culinary offer, you'll want to try the "humdog" — grilled marinated Humboldt squid with fermented turnip, garnished with crispy shallots and shrimp chili aïoli in a mini brioche bun, found on the three-course prix fixe and the five-course tasting menus. The food is hyperseasonal, and sourcing is committedly local, from the foraged to the farmed citruses and truffles. Baking, fermentations, preserves, vinegars, soy sauce — all are done in-house. Seasonal dishes might include a tuna lettuce wrap with charred cucumber, local finger lime, crispy potato, lime-leaf emulsion and preserved vegetables or, perhaps, a grilled grass-fed boneless beef short rib with cheesy beef pie, caramelized onion, chewy beets and kvass jus. The wine list is heavy on B.C.'s finest, but not at the expense of the old world.
The chef's table hosted by Barr. Pluvio Inn guests have priority seating.
---
The best representation of our coast. A SENSE OF PLACE AND BEAUTIFUL FOOD."
–Alex Chen
Photos: (Portrait) The Apartment Photo, (food) Andi Wardrop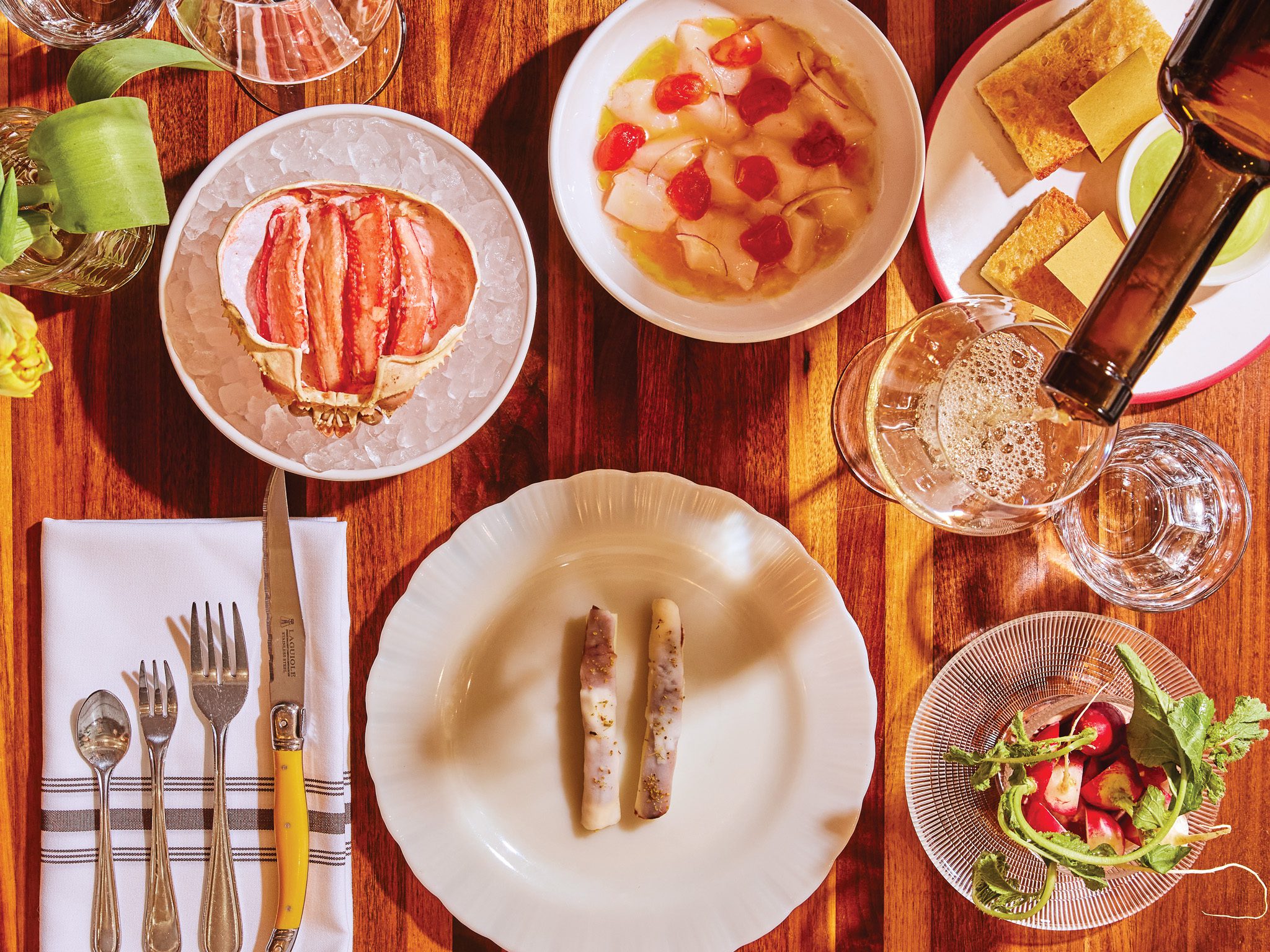 It's elusive, that sweet spot between being a special-occasion restaurant and a no-occasion let's-grab-a-bite kind of place.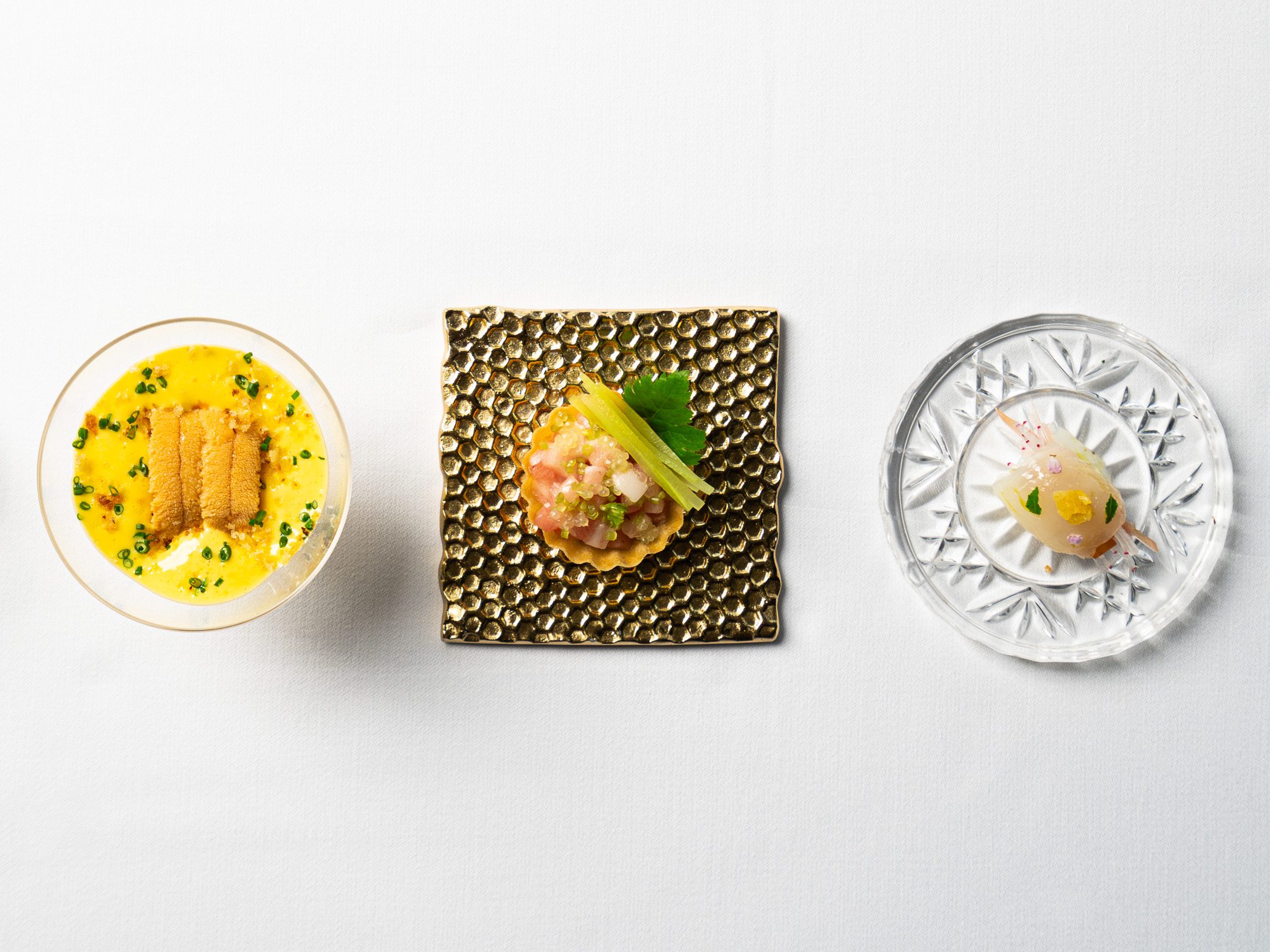 EIGHT YEARS IN, Patrick Kriss confidently stays the course with his highly orchestrated tasting menus.