THE SLEEK SPACE could be on a big-city corner, but restaurateur Artur Koczur built his dining vision in Oakville when he opened Hexagon five years ago. It's all airy and light — a floating fireplace, hexagonal overhead lights and floor-toceiling windows looking out on Town Square. Here, chef Rafael Covarrubias expresses his Mexican heritage along with global influences that might be Canadian here, Japanese over there, etc., and he reins it all in and delivers inventive, remarkably cohesive dishes. Sure, the classical technique is there, but Hokkaido scallop crudo with habanero, Cara Cara orange and bergamot is just that — plain, simple and delicious. Heftier appetites will be happy with Snake River wagyu short rib with black garlic or an ibérico chop with Brussels sprouts, shishito pepper and mustard jus. This is fine dining without airs — chef will run plates, especially for the blind tasting menu. Meanwhile, the patio is getting a refresh this summer, and the wine-forward Bar 8 will feature an oversized cold bar in the form of a chilled marble tabletop from which chef will share his love of shellfish. Sommelier Martin Watson has an affinity for sparklers, especially Champagne — which is just fine.
Table no. 1 for a party of two, overlooking the fireplace, open kitchen and dining room.
---
RAFA IS A FUTURE STAR OF THE INDUSTRY… if not already."
–Ron McKinlay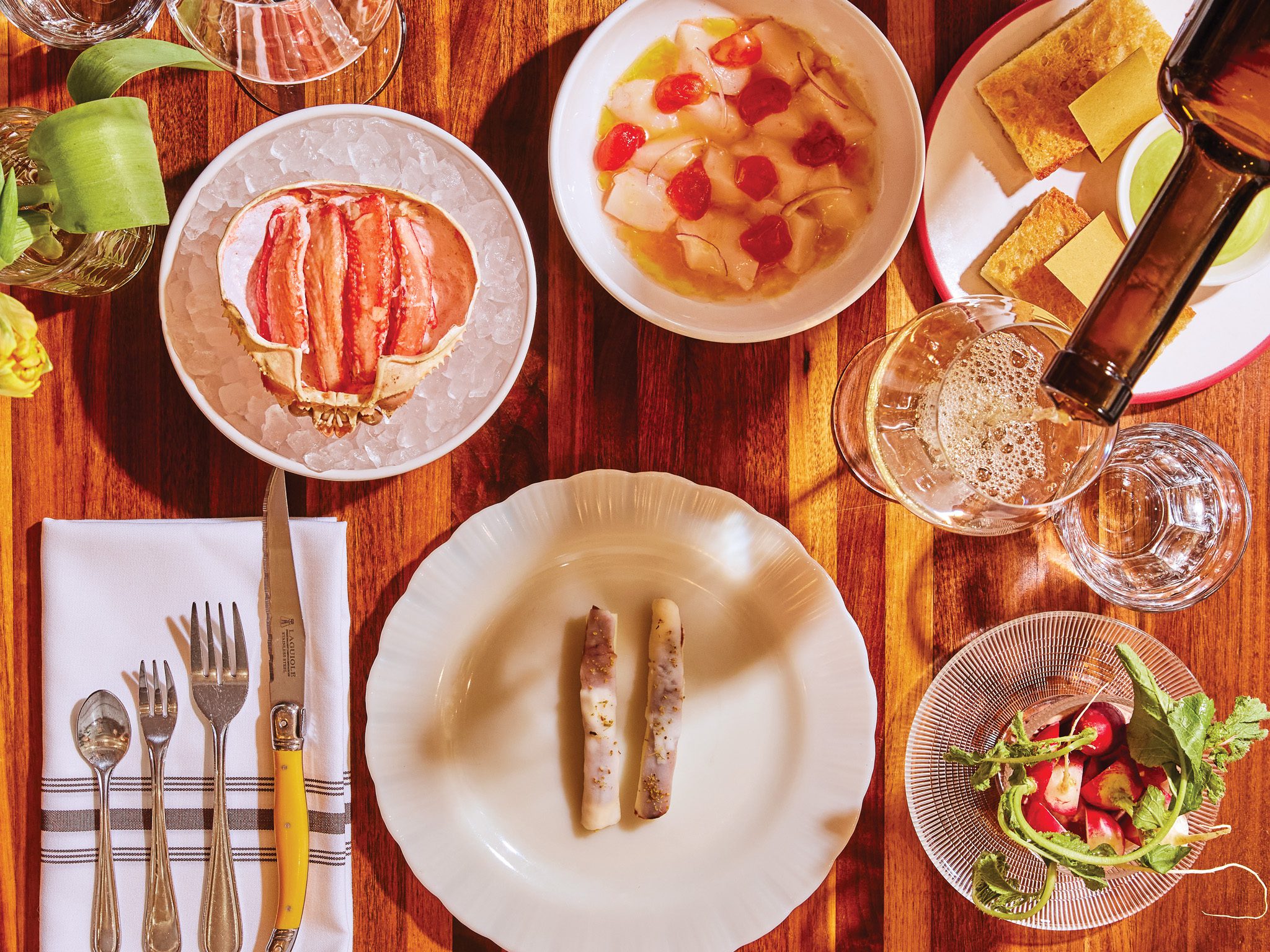 It's elusive, that sweet spot between being a special-occasion restaurant and a no-occasion let's-grab-a-bite kind of place.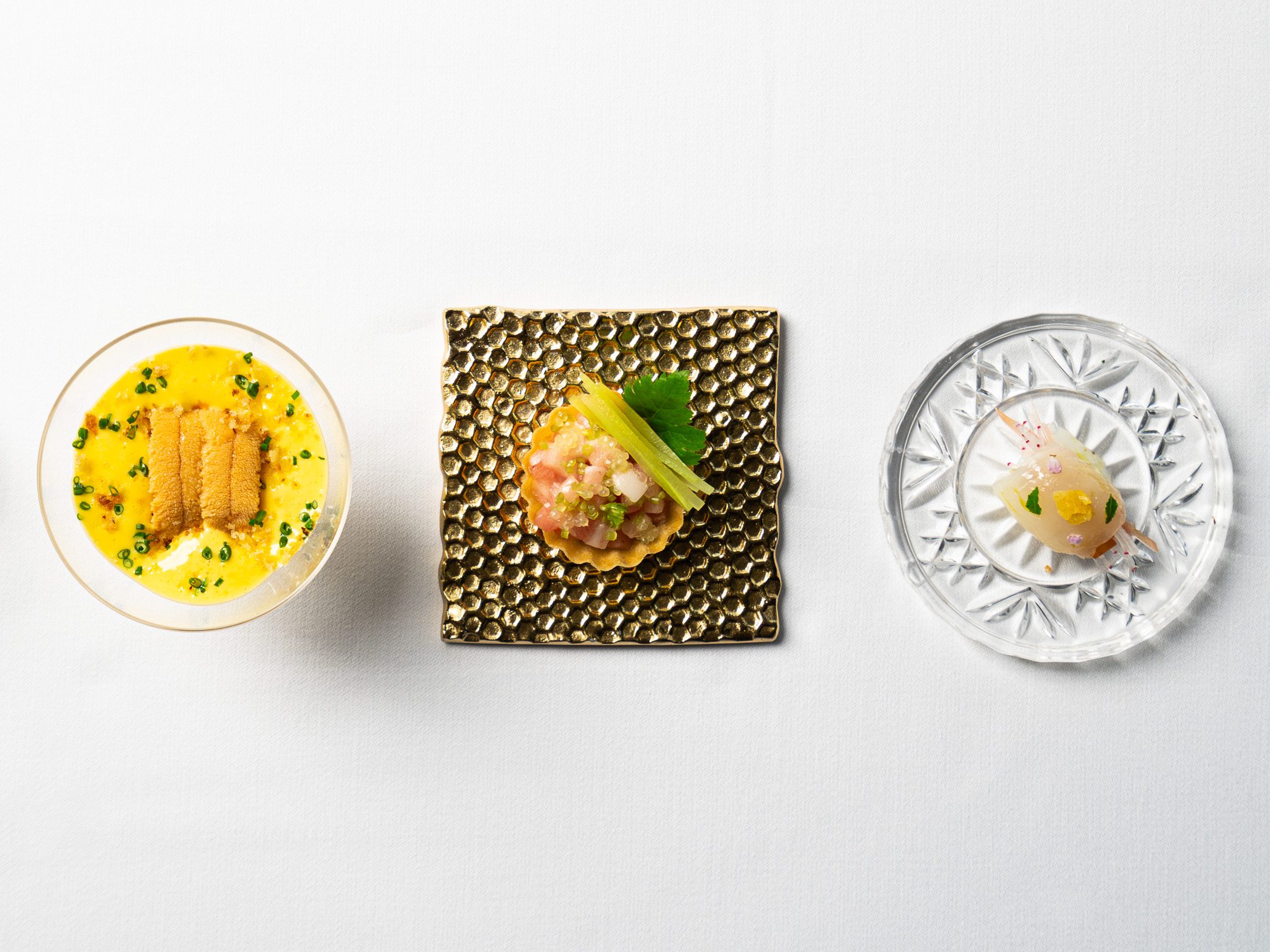 EIGHT YEARS IN, Patrick Kriss confidently stays the course with his highly orchestrated tasting menus.