CHEF DARREN MACLEAN has a passion for Japanese cuisine, seasonal ingredients and exacting techniques, which, along with an exceptional sake list and ambitiously creative cocktails, help make this the city's favourite izakaya.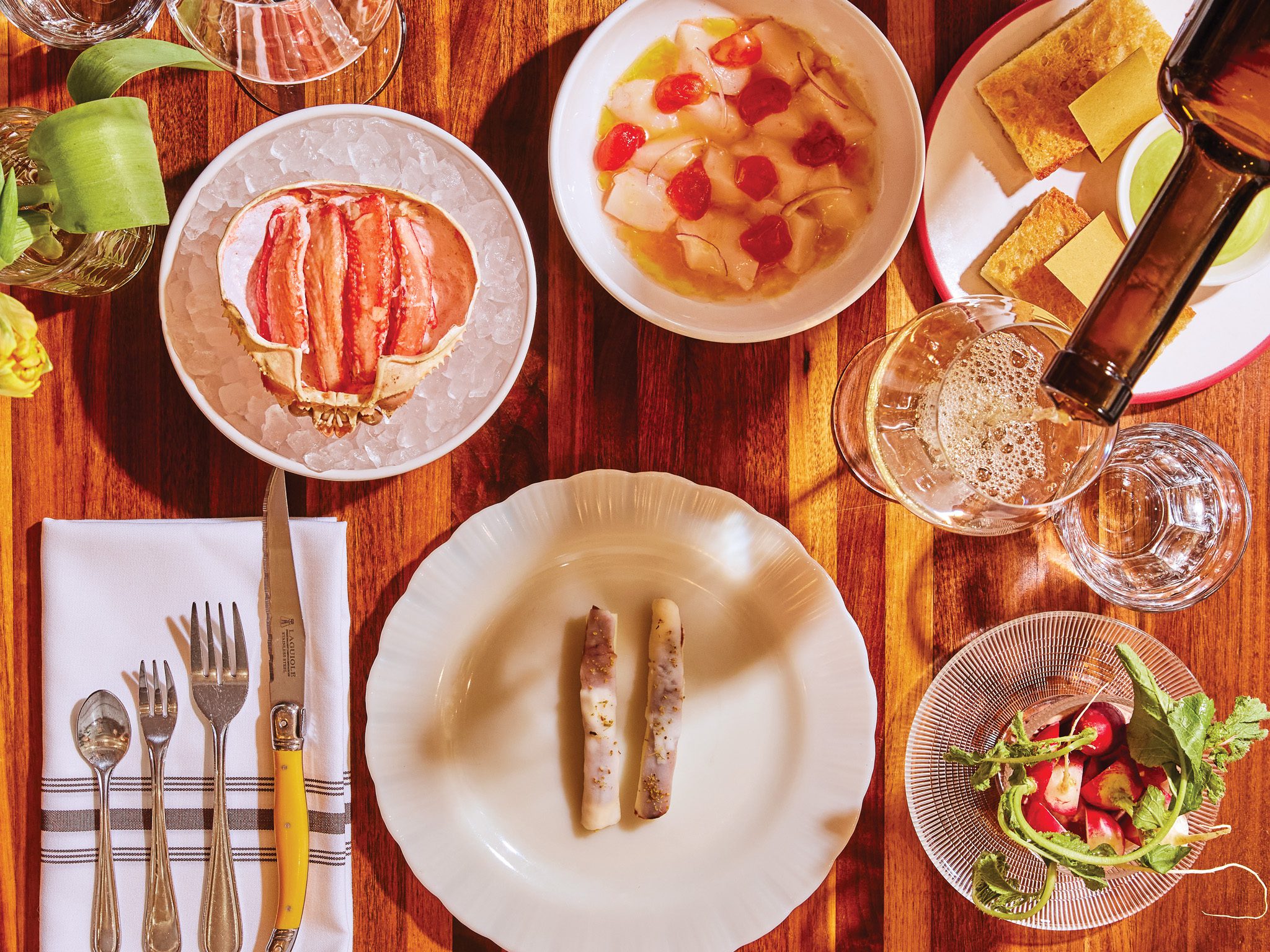 It's elusive, that sweet spot between being a special-occasion restaurant and a no-occasion let's-grab-a-bite kind of place.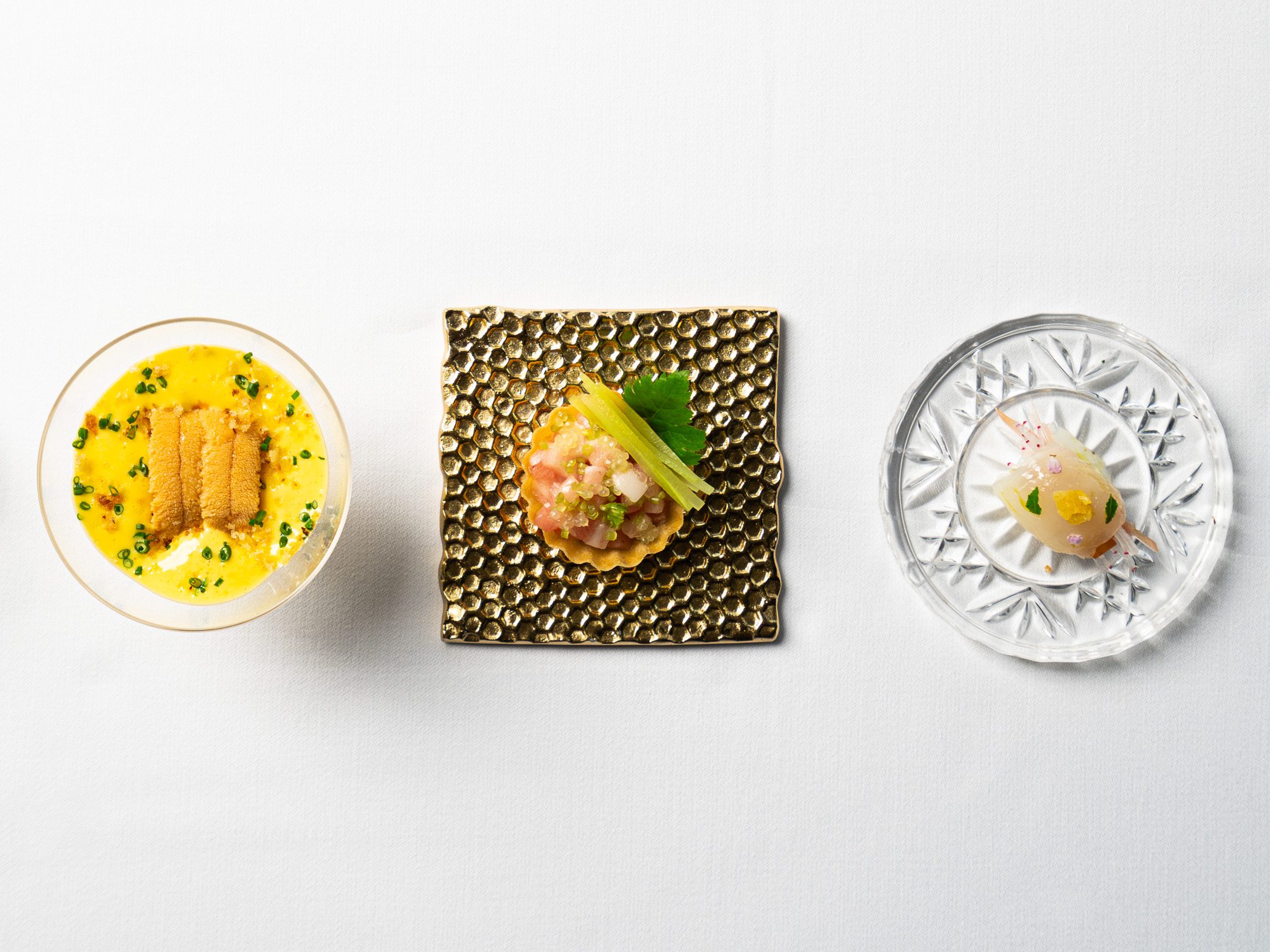 EIGHT YEARS IN, Patrick Kriss confidently stays the course with his highly orchestrated tasting menus.