LOCATED WITHIN SUBTERRANEAN vaults dating back to 1686, Tanière³ is headed up by chef François-Emmanuel Nicol and dining room director Roxan Bourdelais. Blind tasting menus take inspiration from the history and terroir of the region.
Photos: Simon Ferland – Groupe la Taniére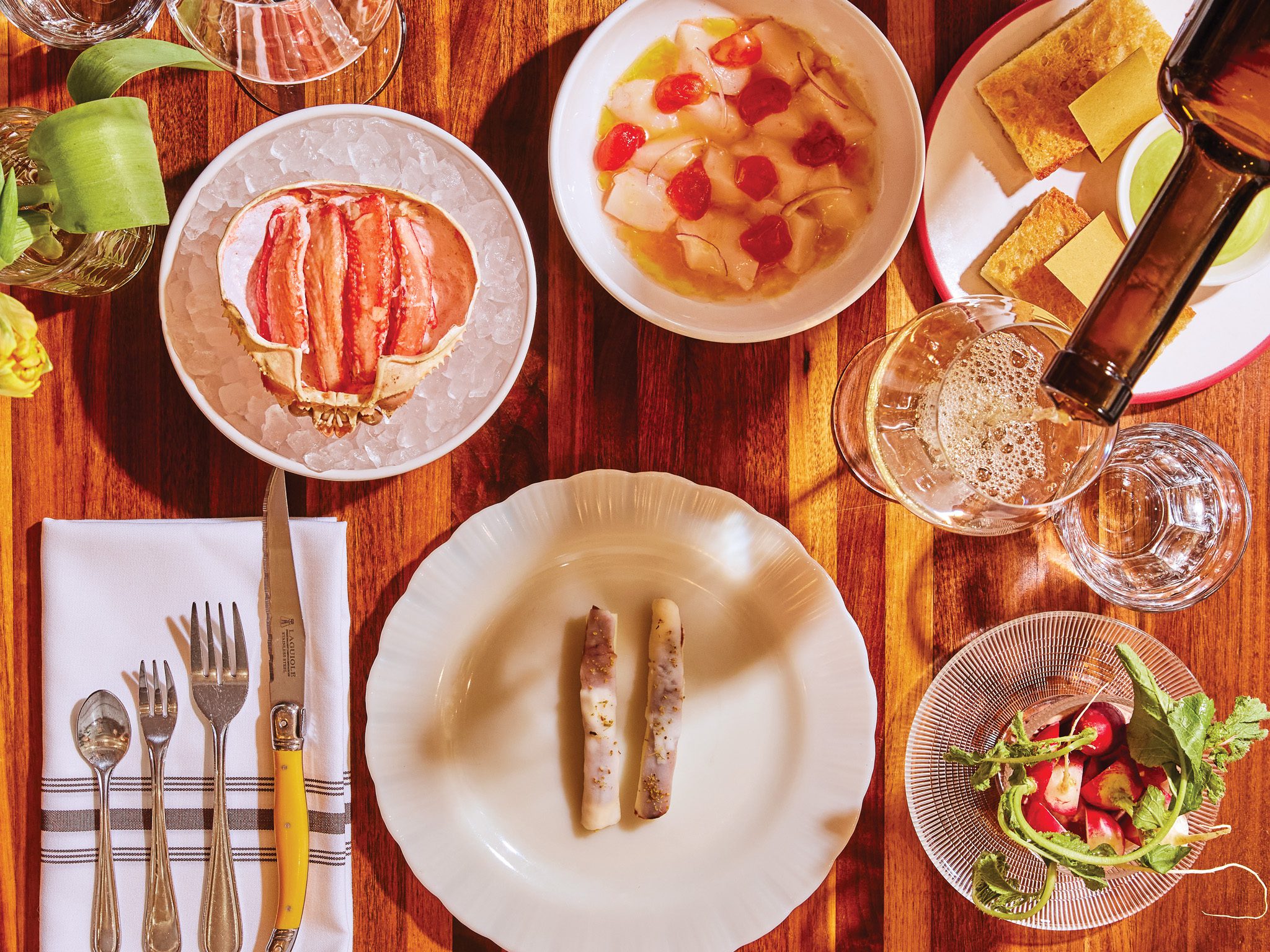 It's elusive, that sweet spot between being a special-occasion restaurant and a no-occasion let's-grab-a-bite kind of place.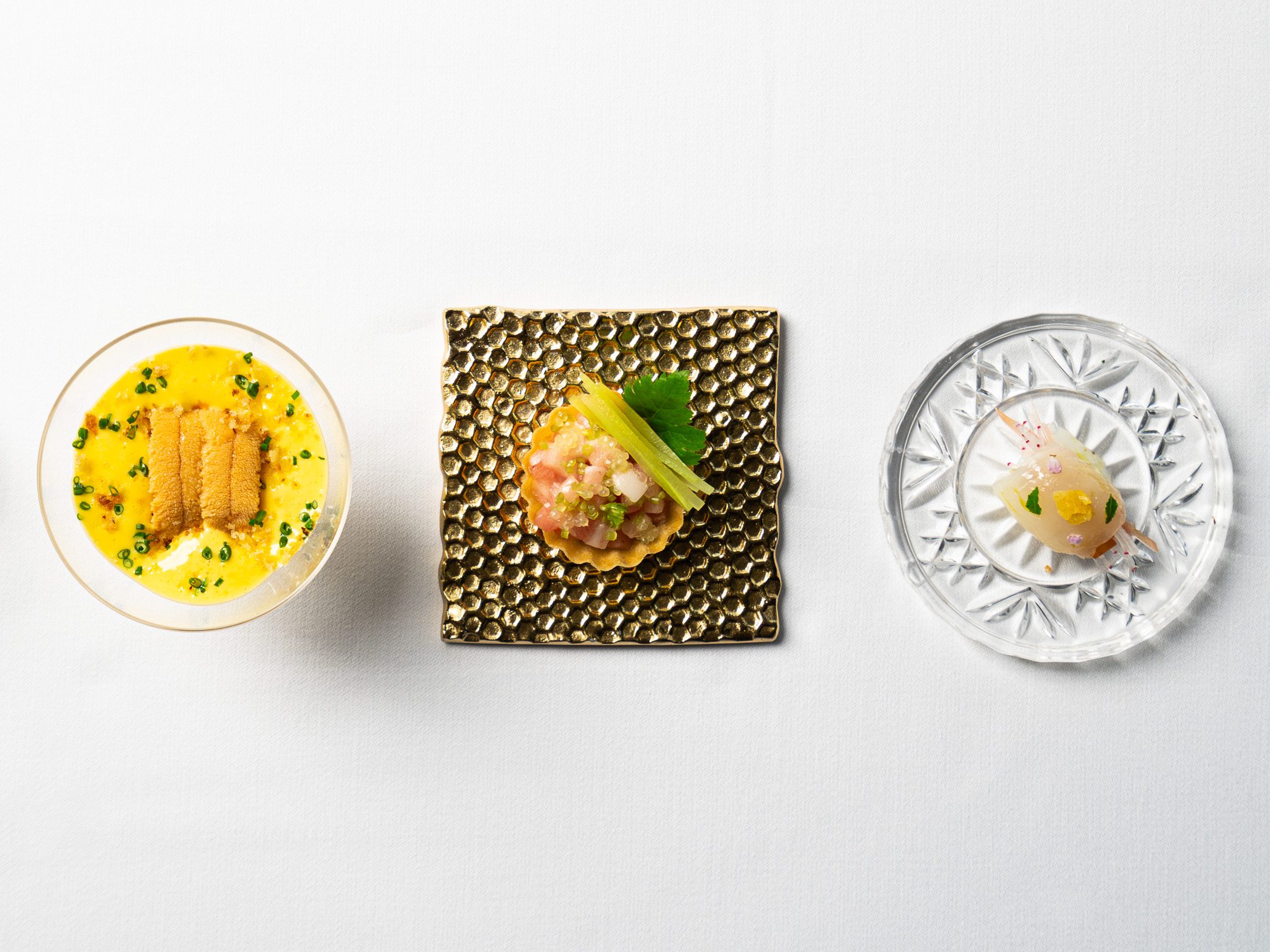 EIGHT YEARS IN, Patrick Kriss confidently stays the course with his highly orchestrated tasting menus.