THE INTIMACY OF THE SMALL, narrow space, its good looks (Merci, Zébulon Perron), seductively dim lighting and cool '80s playlist combine for an unusual charm. Add to the mix discreet, professional and friendly service, a progressive but accessible wine list with plenty of great choices by the glass, and owner-chef Zach Kolomeir's smart, inventive French cooking, and it's no surprise that this Harbord bistro has been a hit since day 1. Fortunately, four years and one long pandemic shutdown later, not much has changed. Except for that the cooking has evolved. The slightly busy and exuberantly sauced plates that, in early days, flaunted Kolomeir's recent Joe Beef experience are no longer much in evidence. In its place, compositions have grown more streamlined and focused and, modern as they are, truer to classic bistro thinking. Consider, for example, a recent early-spring sauté of white asparagus and lardons in lobster sauce, topped with chunks of sweet, lightly cooked lobster and wilted pea shoots. Every seasonal element cooked perfectly à point, each flavour complementary — and none too many. Same with the butter-filled moules Kiev, plated only with lemon, and a puff-pastry pissaladière, assembled à la minute, with a base of soft egg topped with slow-cooked sweet young onion and umami-intense anchovy. The diligently seasonal menu changes daily. Let your server pair wines by the glass — and do not forgo dessert.
Bar 1 and 2 (the bar stools by the wall). Or, if you prefer tables, take 28/29, beside the bar.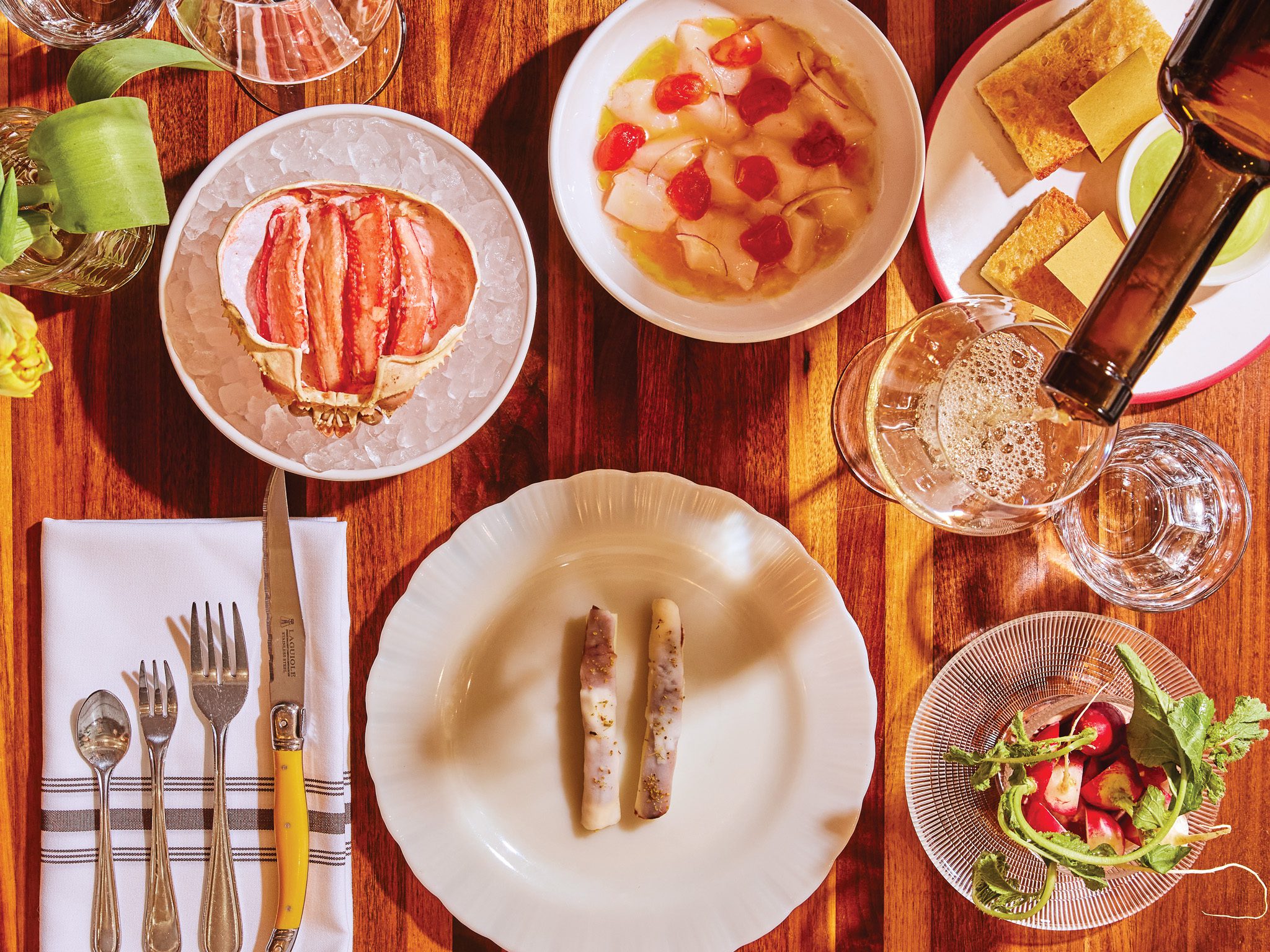 It's elusive, that sweet spot between being a special-occasion restaurant and a no-occasion let's-grab-a-bite kind of place.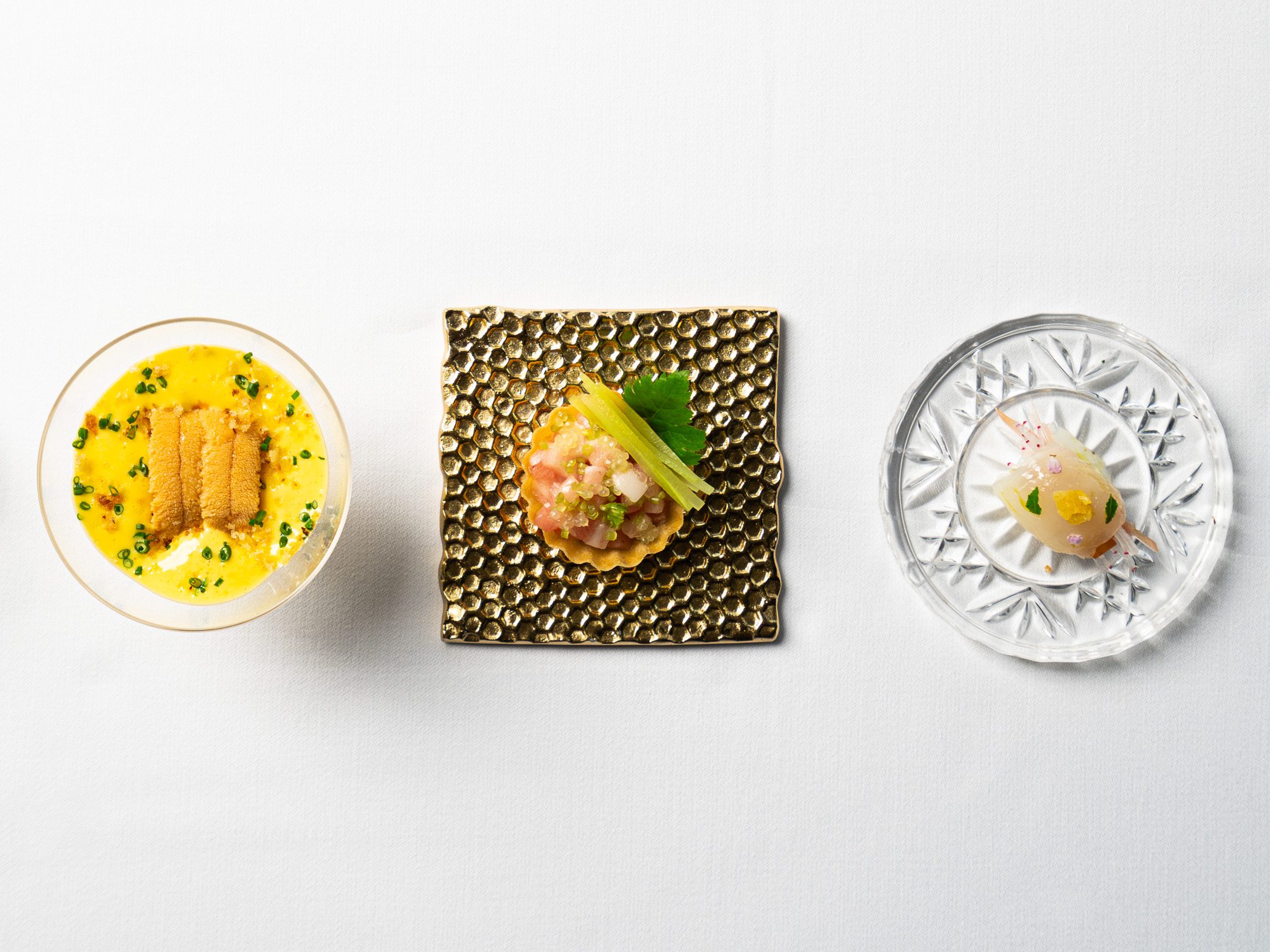 EIGHT YEARS IN, Patrick Kriss confidently stays the course with his highly orchestrated tasting menus.