A MONTREAL INSTITUTION, the timeless L'Express serves up a menu of well-rendered bistro classics delivered with aplomb by ultra-professional waitstaff. The francophile wine list contains many reasonably priced bottles. The kitchen is open 11.30 a.m. to 2 a.m. Closed Sundays.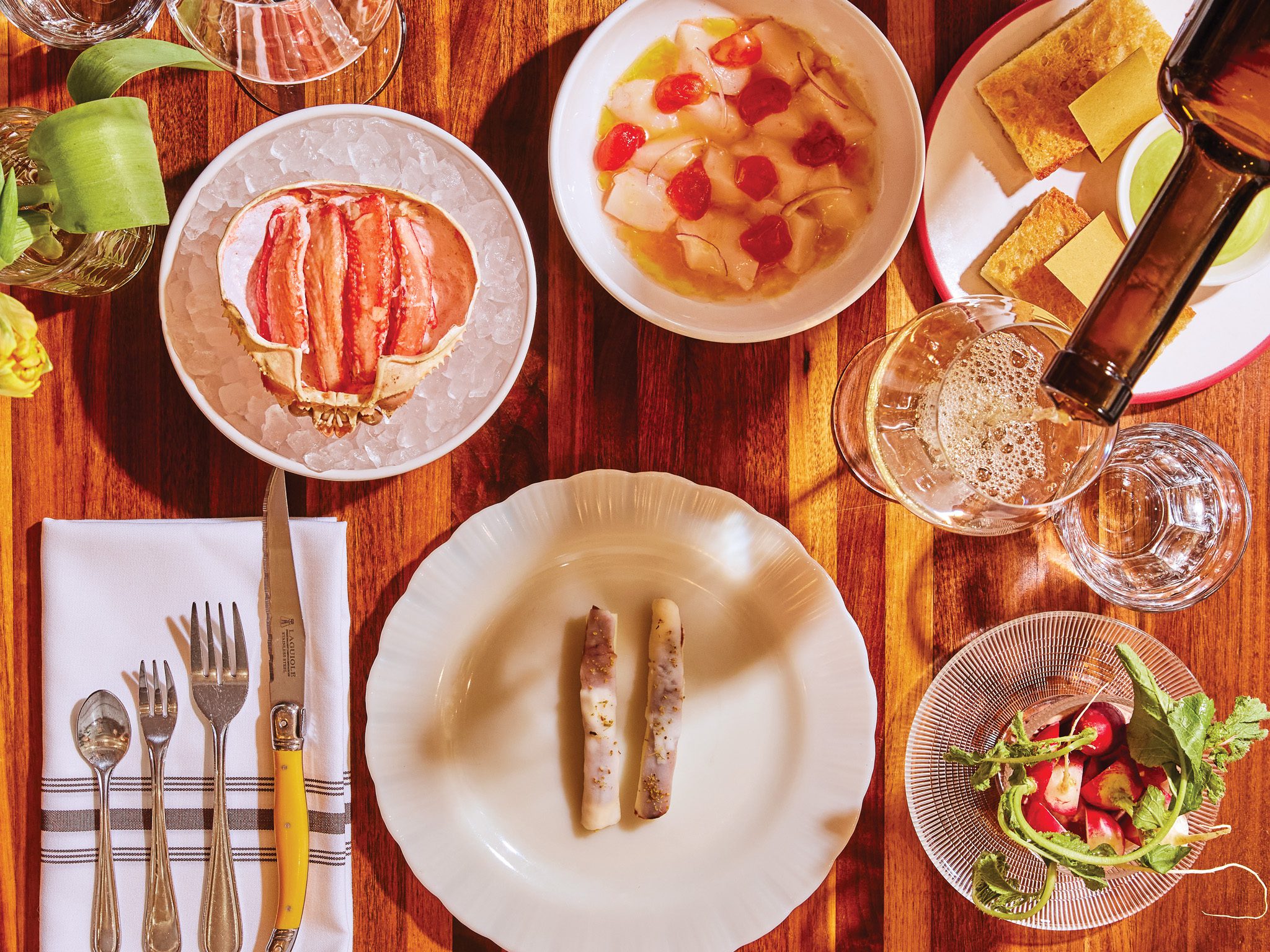 It's elusive, that sweet spot between being a special-occasion restaurant and a no-occasion let's-grab-a-bite kind of place.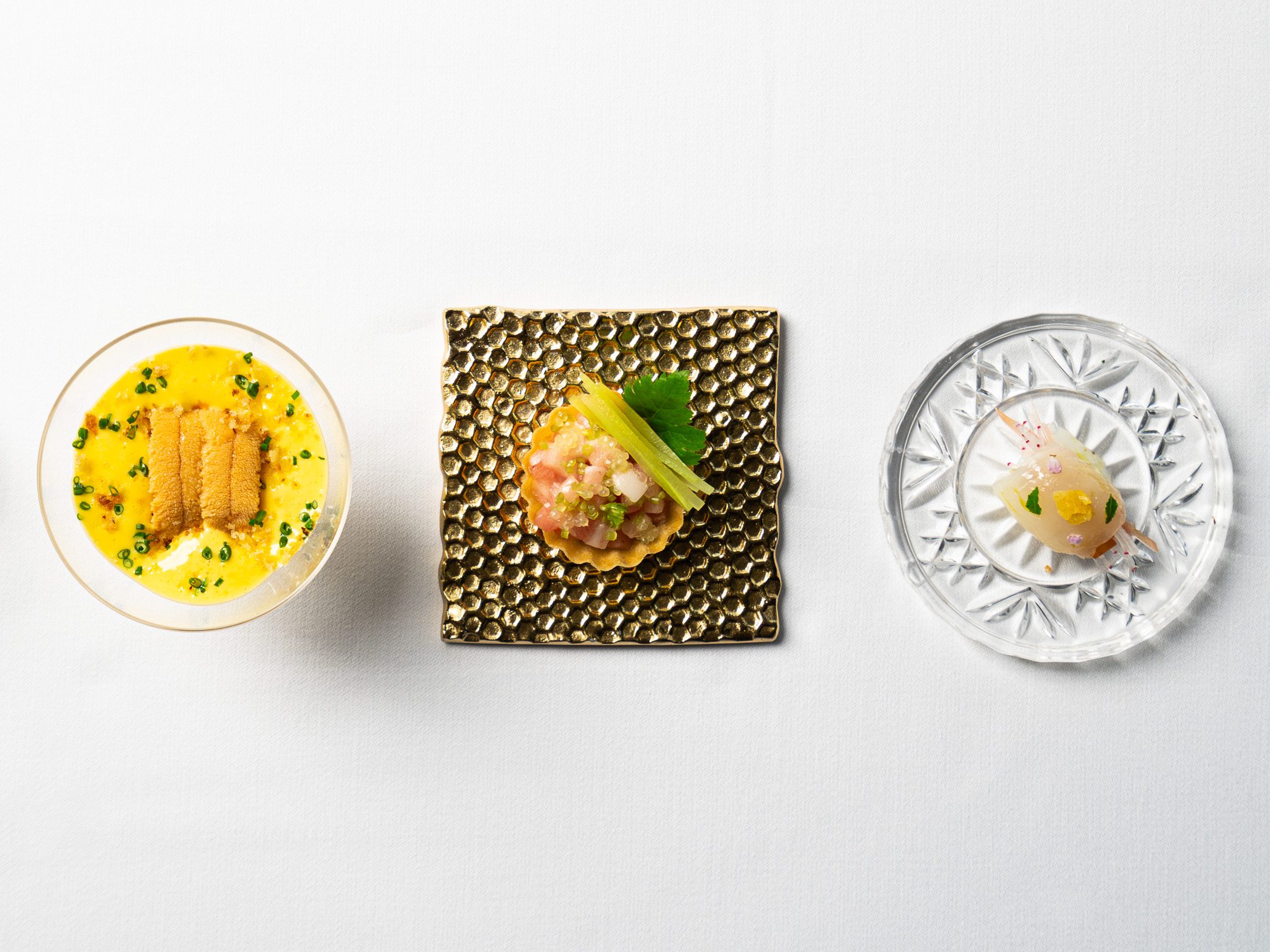 EIGHT YEARS IN, Patrick Kriss confidently stays the course with his highly orchestrated tasting menus.