THIS EIGHT-YEAR-OLD Northern Italian fine-dining restaurant, located in a charming converted townhouse, is home to chef Adam Vettorel's interpretations of antipasti, pasta, luxurious mains and classic dolce, playing off the similarities between the climates of eastern Ontario and northeastern Italy. The wine list is compelling, with Italian treasures and surprises dominating, accented by inspiring choices from the United States and Canada. (You read that right: no French wines.)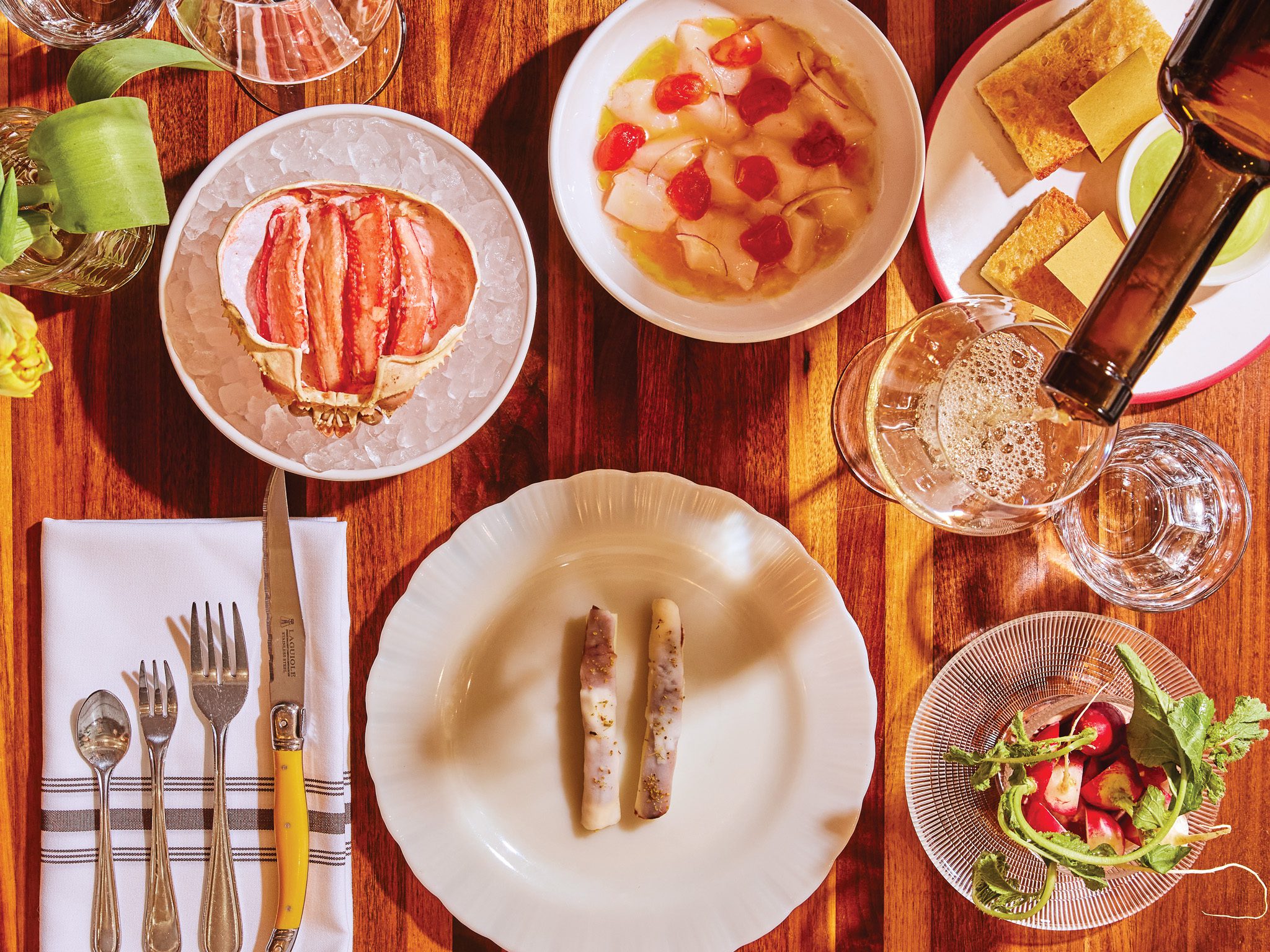 It's elusive, that sweet spot between being a special-occasion restaurant and a no-occasion let's-grab-a-bite kind of place.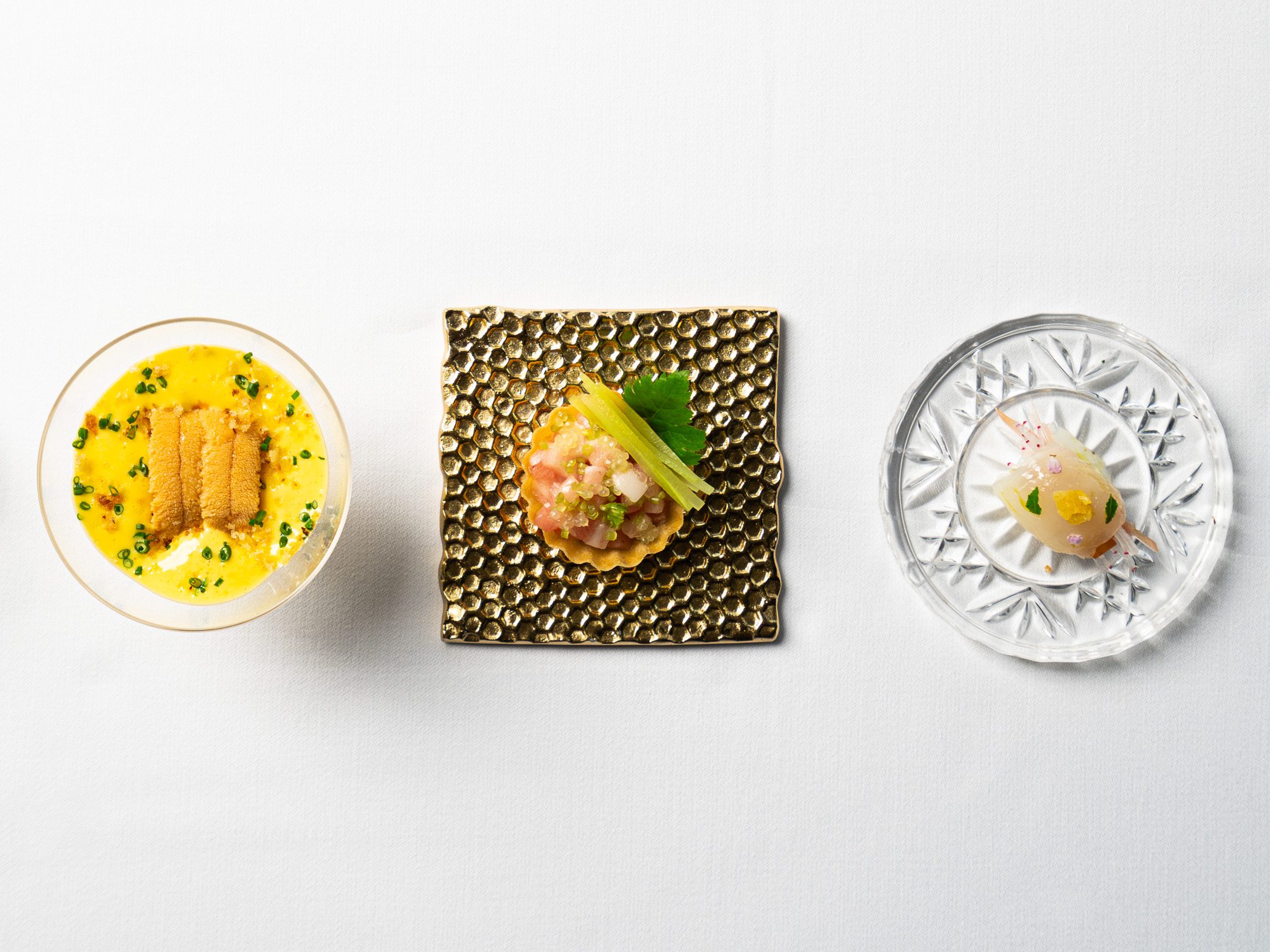 EIGHT YEARS IN, Patrick Kriss confidently stays the course with his highly orchestrated tasting menus.