MAQUE OFFERS SMALL-PLATES Asian fusion, taking inspiration from Korea, Japan and China, while integrating traditional European ingredients and preparations. The wine list may be modest but contains some intriguing selections.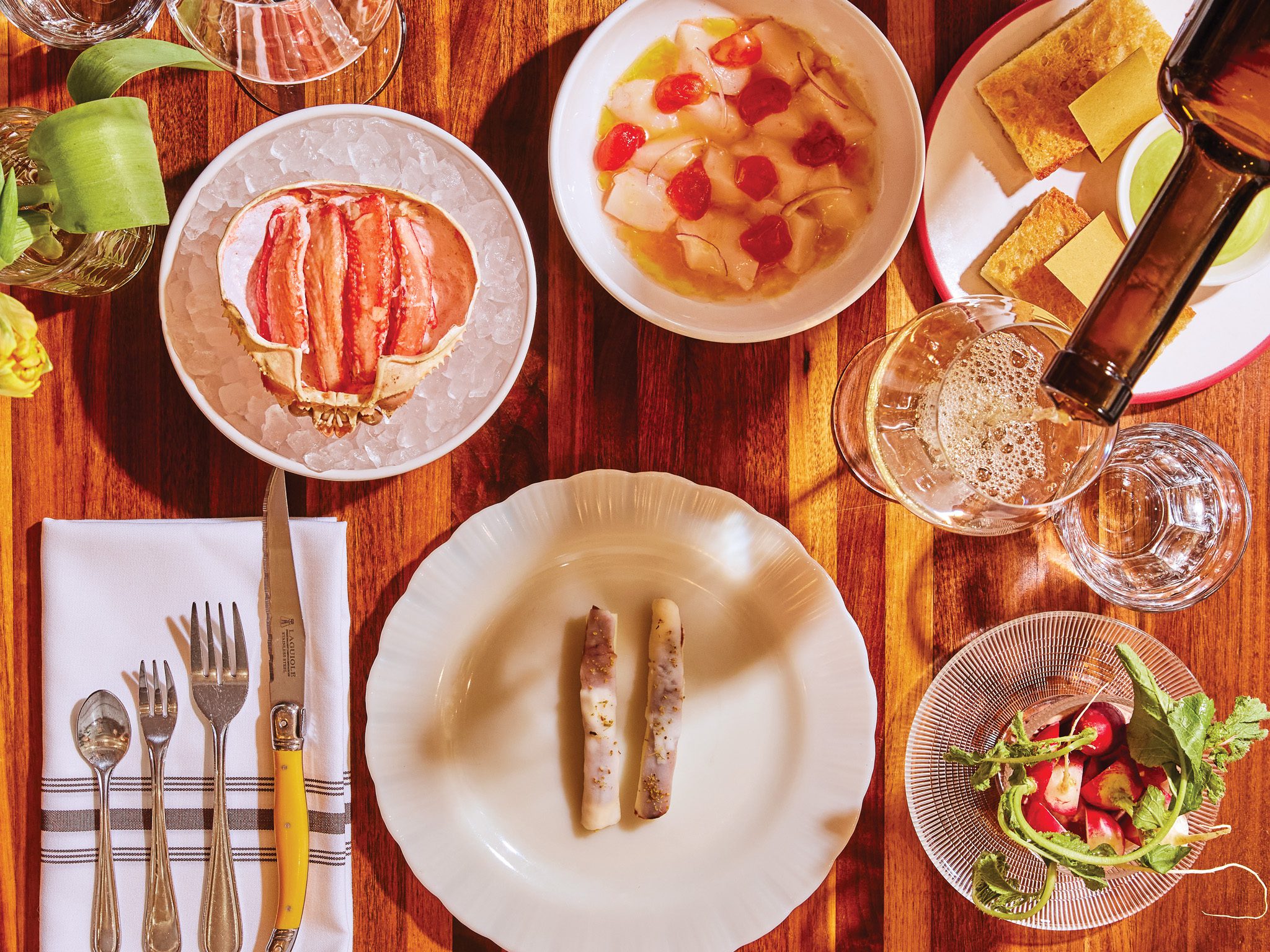 It's elusive, that sweet spot between being a special-occasion restaurant and a no-occasion let's-grab-a-bite kind of place.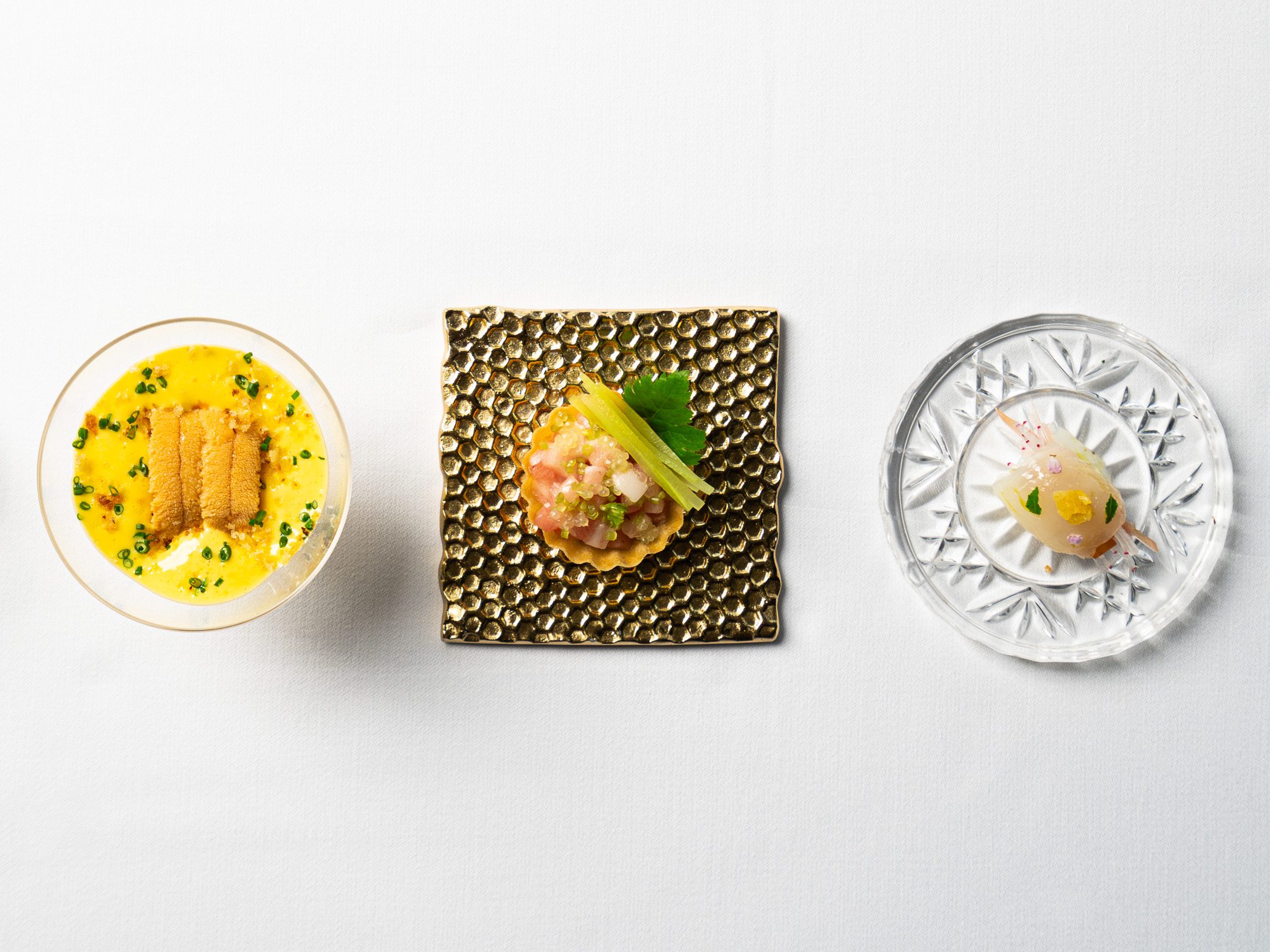 EIGHT YEARS IN, Patrick Kriss confidently stays the course with his highly orchestrated tasting menus.