THANKS TO ITS SENSIBLY delineated spaces, this vast and eminently stylish Old Montreal brasserie manages to feel intimate and comfortable in a manner that belies its 175 seats. You can settle in at the stunning long bar with 20 stools and a lounge; or, just beyond, in the spillover brasserie; or, if you're inclined toward something more posh, in the back dining room with its elegant black banquettes and white tablecloths. The tiled expanse of Alain Carle's design is decidedly modern while paying obvious tribute to iconic local restaurant designs of decades past, like L'Express and Lux. The food, from the exceptionally talented Jérémie Bastien, updates classic French flavour profiles with lightening, contemporary touches for consistently irresistible results. Menus for both rooms evolve constantly. But for good reason some classics from opening day endure, like the bouillabaisse studded with mussels, monkfish, cod, prawn and squid, each cooked à la minute to perfect doneness. Fish and shellfish is a kitchen strong point, but then, so is the dryaged- beef program, and most everything in between (snails, sweetbread, boudin noir, duck, squab, etc.). The pastry kitchen is exceptional — don't miss the tarte Tatin, Paris-Brest or the beignets with star-anise caramel. Service is deft, the wine list extensive and contemporary (yes, orange wines included), and the markup modest.
Even in a city known for its bar dining, nothing beats a leisurely lunch at the bar.
---
THE BEST brasserie in Canada."
–Zach Kolomeir
Photos: (Food) Vincent Perrocheau, (restaurant) Alison Slattery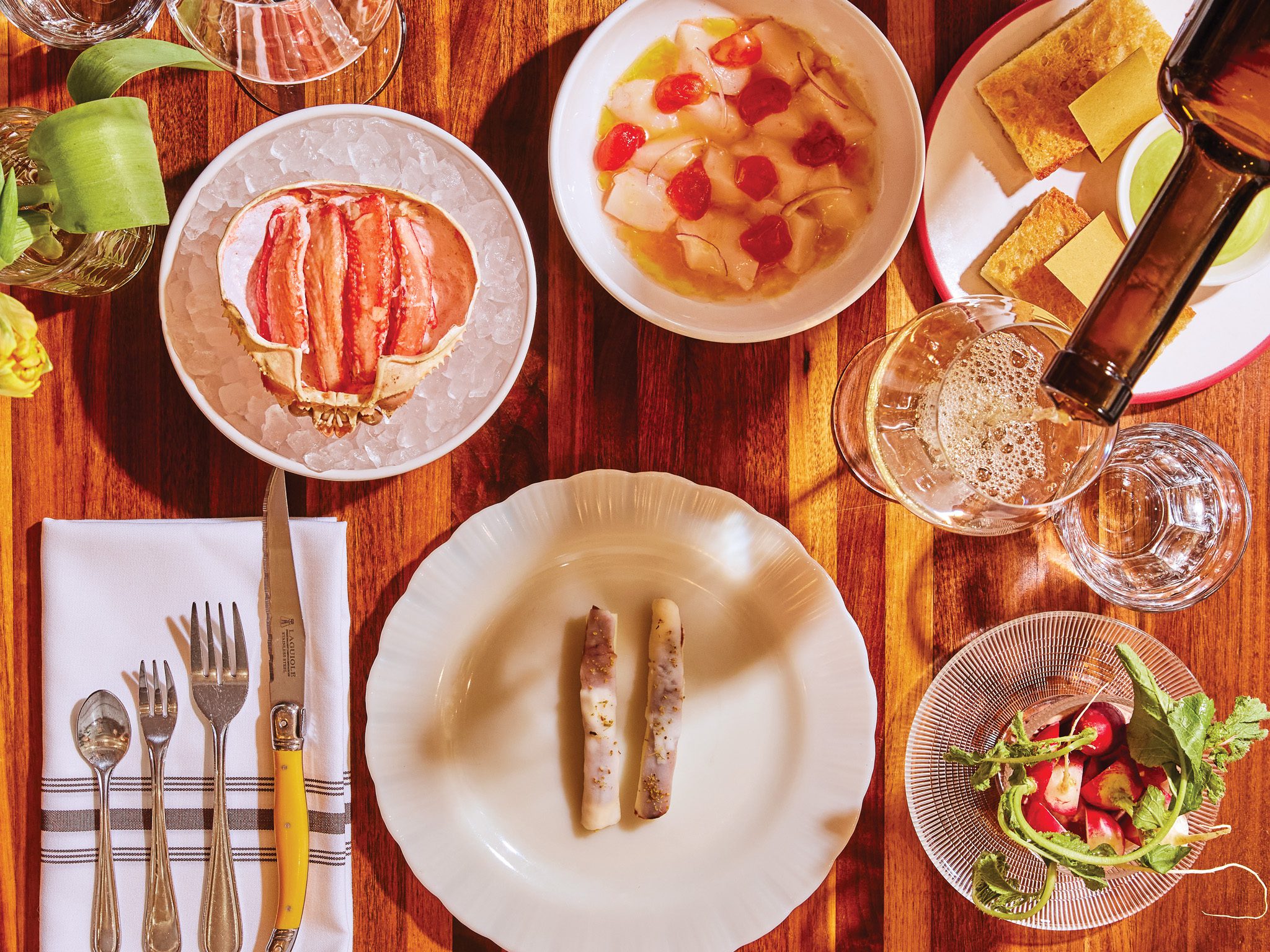 It's elusive, that sweet spot between being a special-occasion restaurant and a no-occasion let's-grab-a-bite kind of place.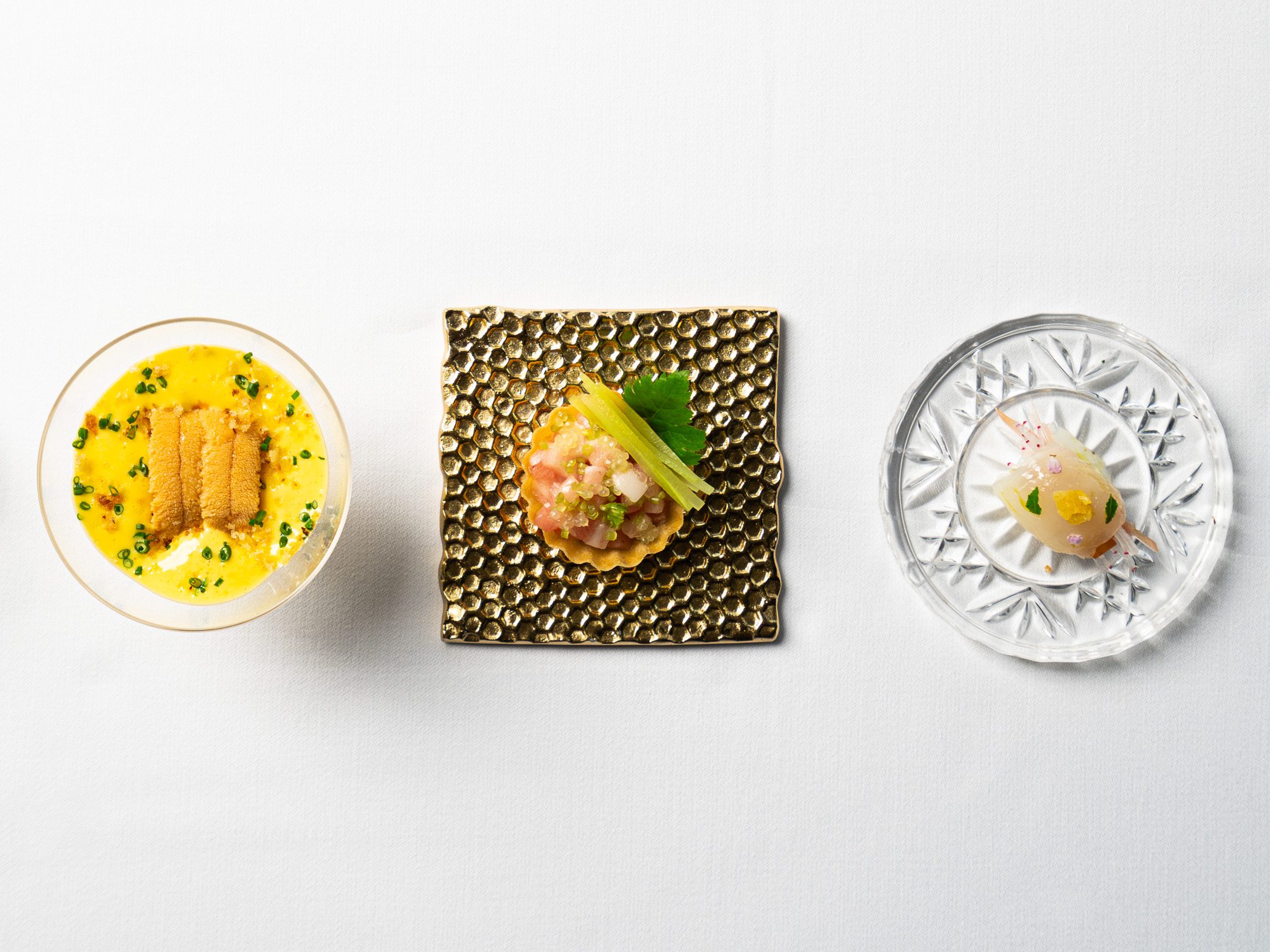 EIGHT YEARS IN, Patrick Kriss confidently stays the course with his highly orchestrated tasting menus.