THIS LATEST RESTAURANT
from David Minicucci and chef Rob Rossi has much in common with its more laid-back and casual older sibling, Giulietta. Each is authentically Italian, named for a classic Alfa Romeo, and designed by the gifted Guido Costantino (in this case, winning our
2022 Best New Restaurant Design
award). But when you settle in here at the front bar or a table in its cool, pale, handsomely minimalist dining room and look at a menu, you should quickly discern a major departure from the norm. Rossi's culinary preoccupation here is with the cuisine of Liguria. The birthplace of pesto also enjoys 350 kilometres of coastline, so its culinary focus is piscine. And while meat-forward dishes like
vitello tonatto
and
paccheri alla Genovese
are interpreted with great finesse, it's the beautifully executed simplicity of the seafood that sets the place apart. Do not miss the umami-rich Cetara anchovies, draped over whipped butter and grilled sourdough. Follow with any of the exquisitely textured fresh pastas — especially Rossi's benchmark
trofie al pesto
. Next, perhaps olive-oil spring halibut with fennel and caviar butter, or the grilled array of seafood — a selection that, like about half the menu, changes with the season. The Italian-centric wine list has great matches for every dish, even by the glass. Service is singularly professional.
At the bar or, for a group, at one of the round tables along the north-side wall, numbered 1, 2, and 3.
---
PERFECT PASTA and amazing cocktails."
–Geoff Dawe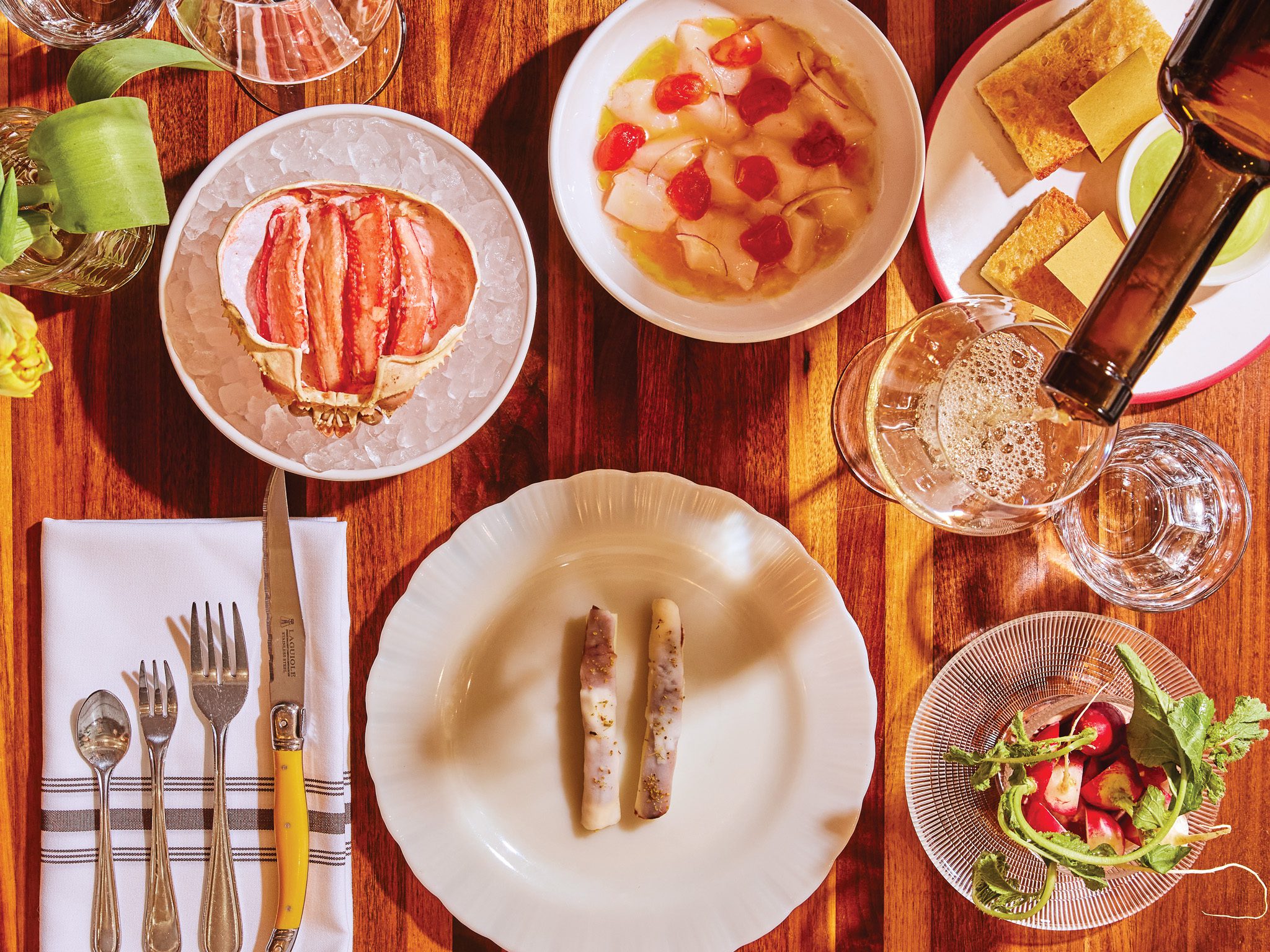 It's elusive, that sweet spot between being a special-occasion restaurant and a no-occasion let's-grab-a-bite kind of place.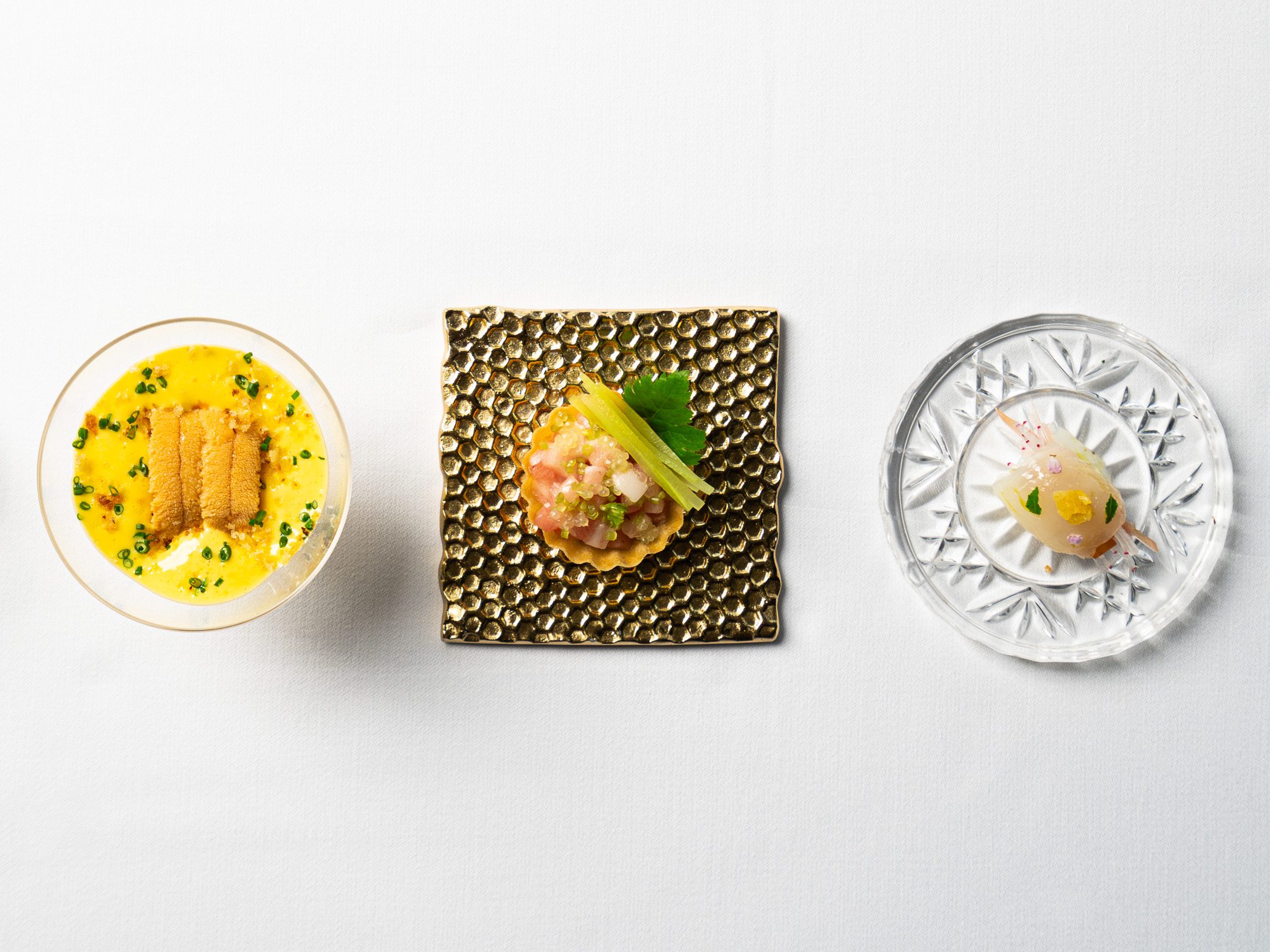 EIGHT YEARS IN, Patrick Kriss confidently stays the course with his highly orchestrated tasting menus.