CHEF MICHAEL SMITH'S immersive farm-to-table FireWorks extravaganza begins with drinks enjoyed while strolling the farm, followed by many, many oysters. Then an eight-course dinner is served family-style from an open kitchen centred by a 25-feet-long brick-lined wood burner.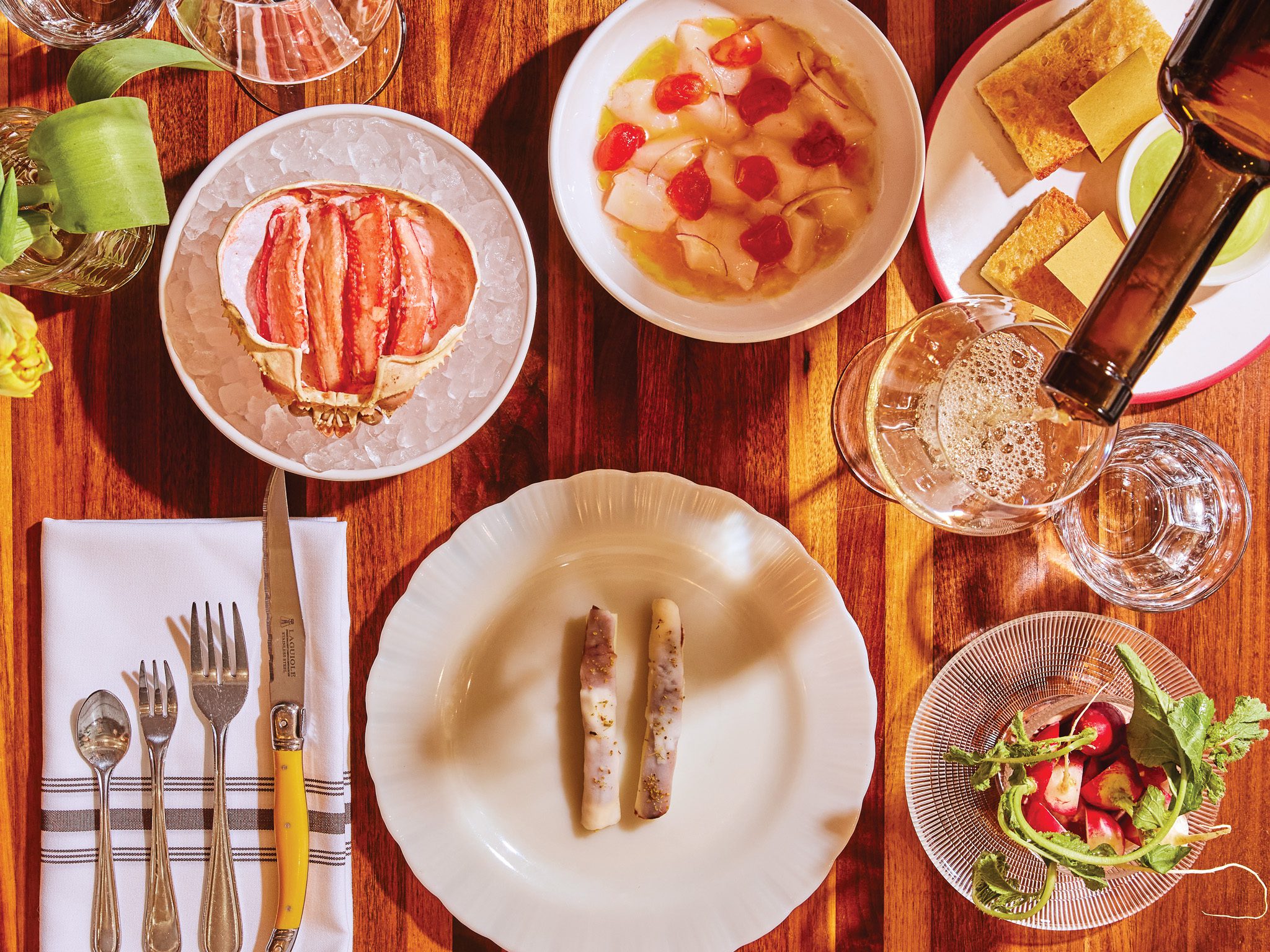 It's elusive, that sweet spot between being a special-occasion restaurant and a no-occasion let's-grab-a-bite kind of place.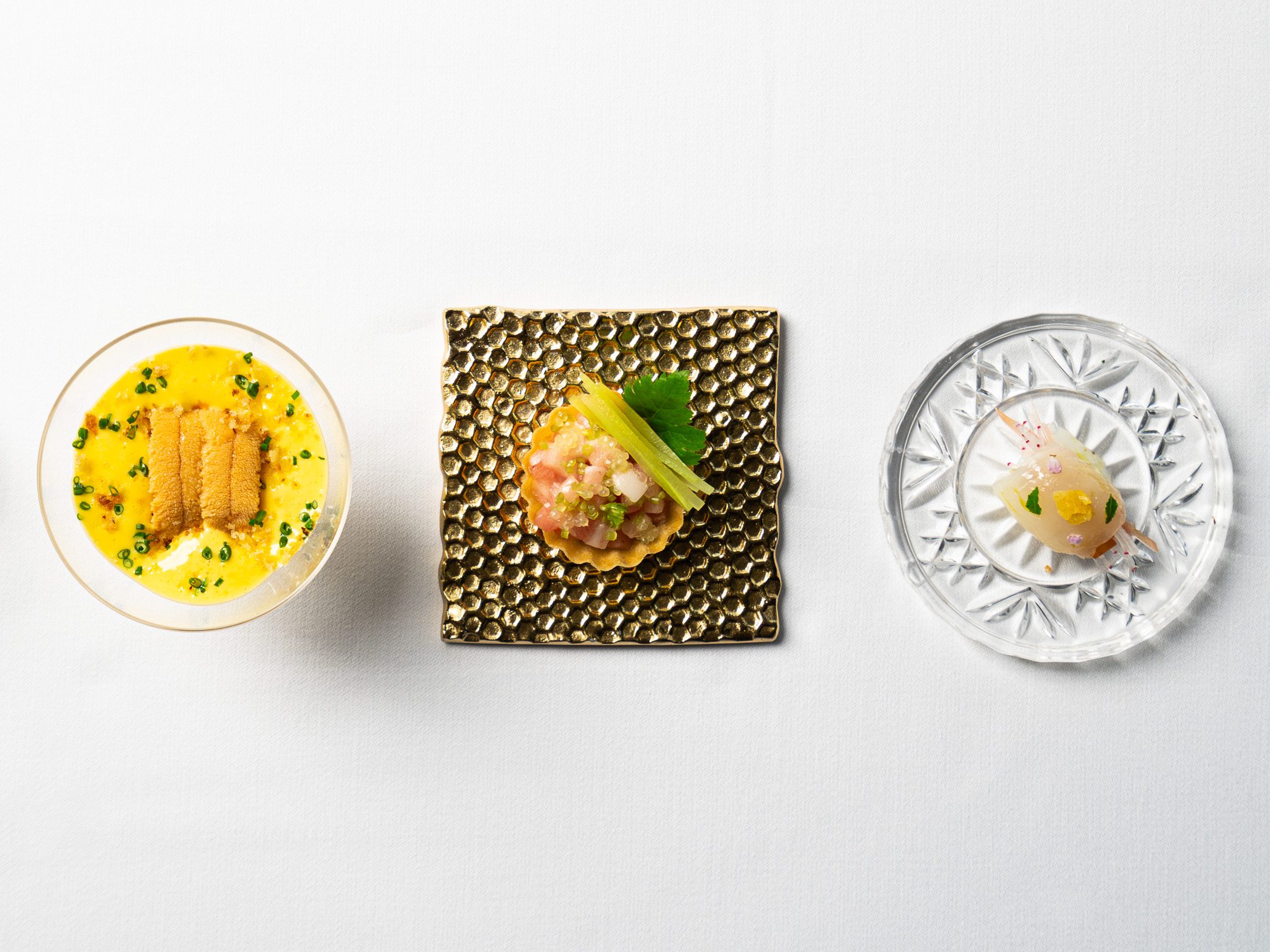 EIGHT YEARS IN, Patrick Kriss confidently stays the course with his highly orchestrated tasting menus.