FOR 30 YEARS, this sleek and colourfully decorated fine-dining icon has been a showcase — and de facto ambassador — for the finest Quebec ingredients. Chef-owner Normand Laprise and his business partner, Christine Lamarche, share a long-standing passion for nurturing and promoting their local producers. The names of their farmers, fishers and foragers have been, since day 1, back on Saint-Denis Street, listed on the introductory page of each seasonal menu. Headline billing, because for Laprise, the ingredients are the star of the plate. His complex, elegant and often whimsical dishes are always designed to enhance them, and never to disguise or excessively manipulate them. You can mark the seasons by the items that show up when ingredients are at their absolute peak. Snow crab with Oka-pepper mayonnaise, tarragon oil and melon radish might welcome you in springtime; lobster with sake custard and lobster caramel means summer; and foie gras terrine with glazed pecans, olive oil bread and ground-cherry jam signals fall. Cocktails from Thibaud Révélat riff imaginatively off the standards: try his Nuage du Japon, with honey and miso mousse atop a sesame and pear shrub whiskey base. The old world–heavy wine list is exceptional; the seven-course tasting menu is available with two tiers of pairings.
Just ask, and you can tour wine cellar and kitchen alike, even during service.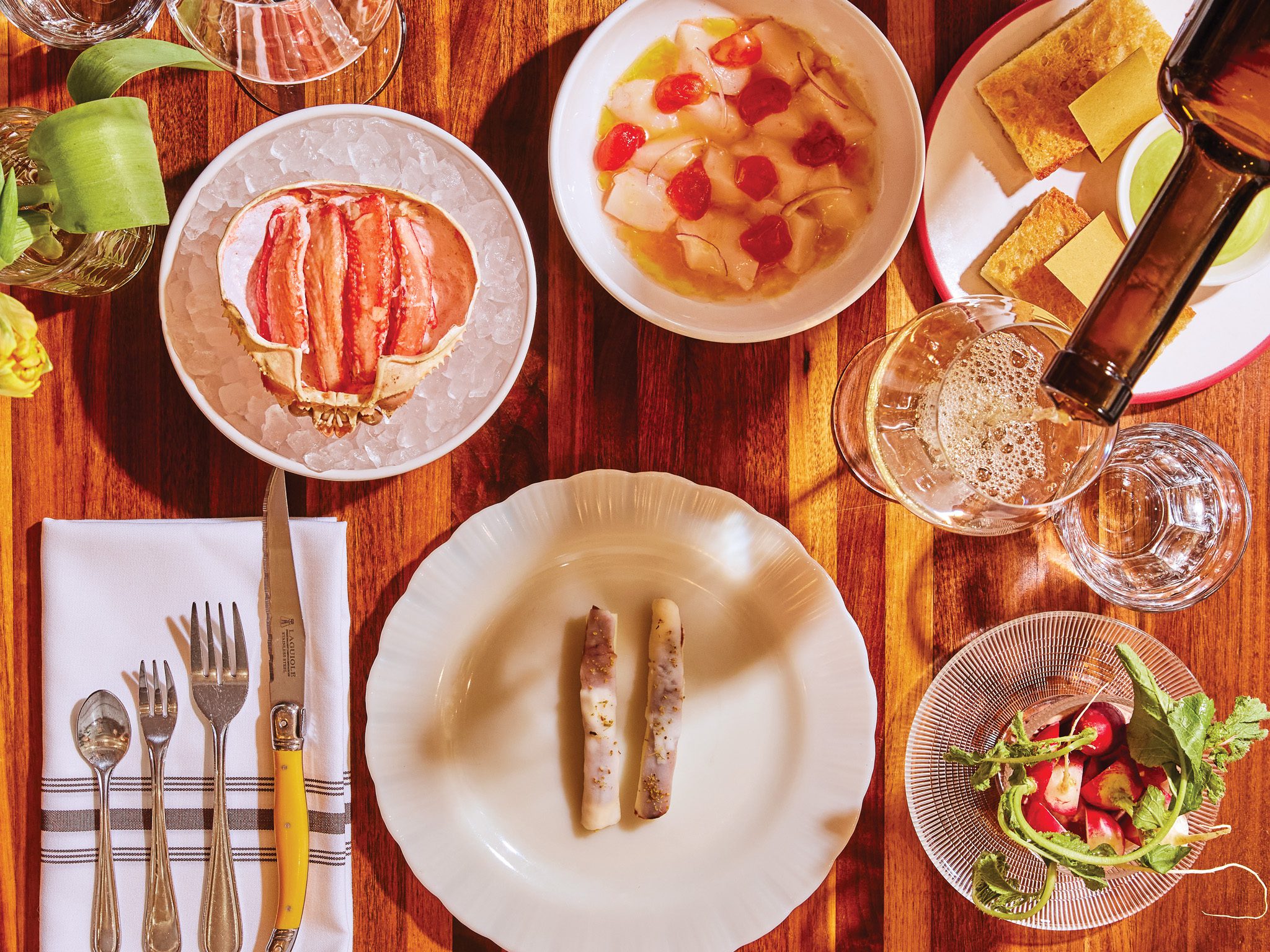 It's elusive, that sweet spot between being a special-occasion restaurant and a no-occasion let's-grab-a-bite kind of place.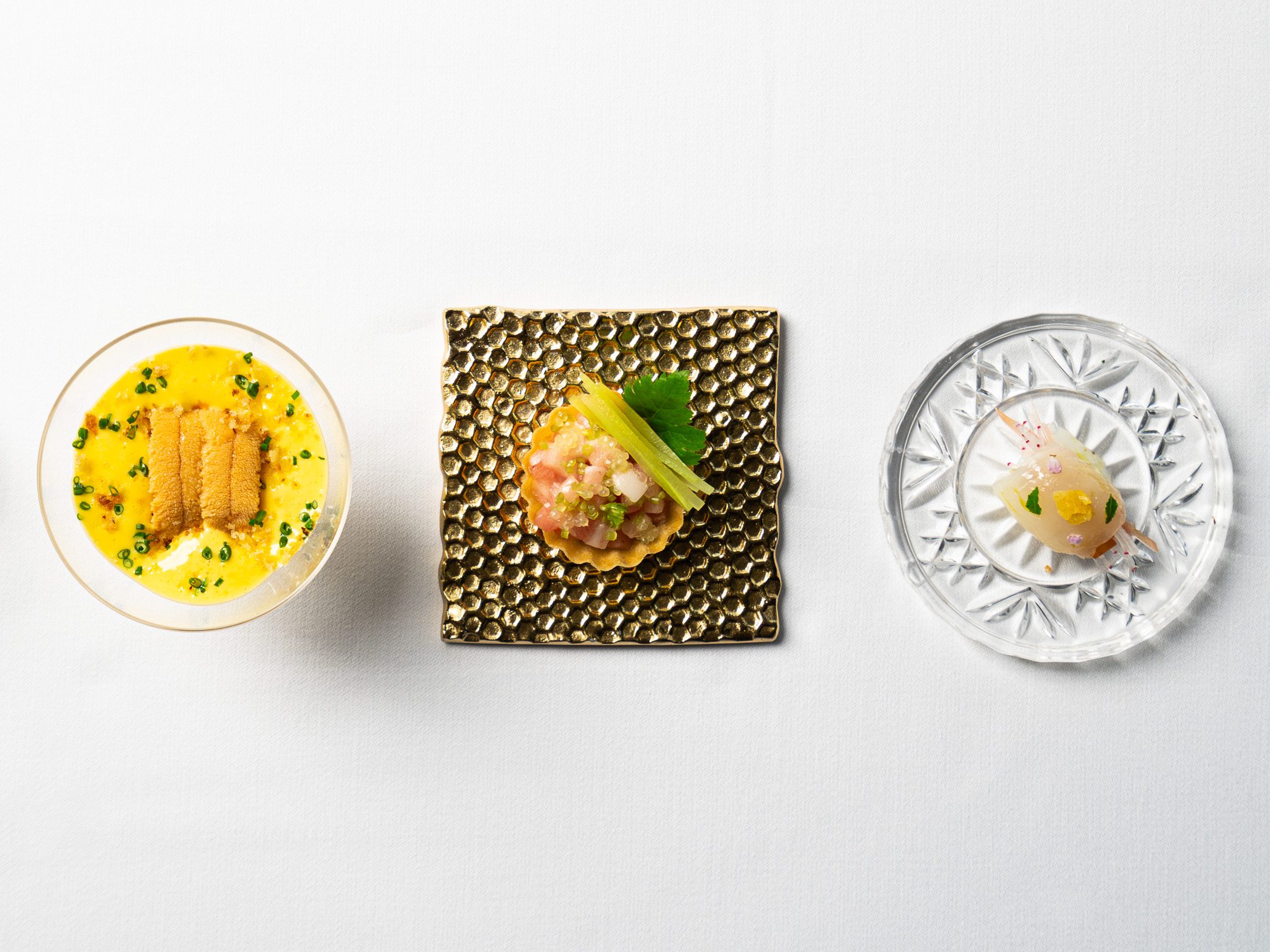 EIGHT YEARS IN, Patrick Kriss confidently stays the course with his highly orchestrated tasting menus.